Alrosa Halts "Almost All" Diamond Production and Cutting
Almost all mining and cutting has been suspended until the end of summer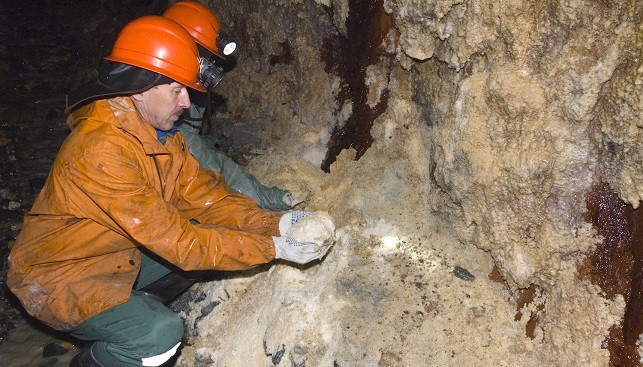 In an interview he gave recently to the RBC TV Channel, quoted by Rough & Polished, Alrosa's CEO Sergey Ivanov said that the company has suspended the work of its diamond cutting operations until the end of the summer, as well as almost all of its mining operations.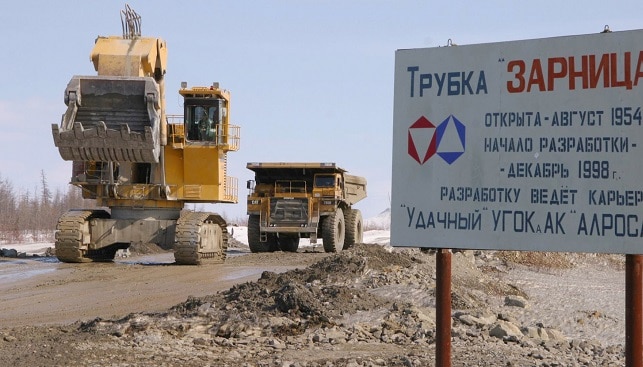 "[…] Almost all production, including the factory in Barnaul and Smolensk-based Kristall employing about one thousand workers, was put on forced downtime paid in accordance with the law until the end of this summer", Ivanov said.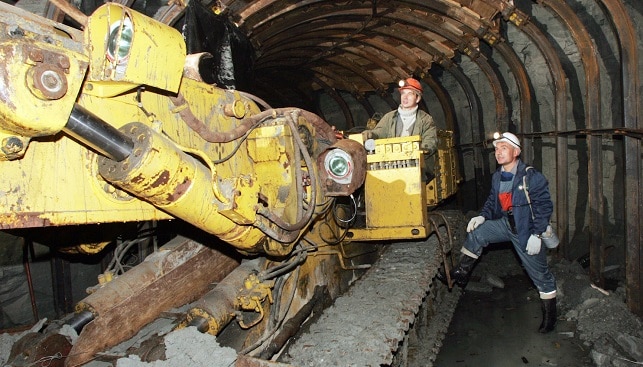 Ivanov also said that Alrosa will also change its production program for 2020, "and will provide measures to reduce the production of rough diamonds for the next year". Ivanov explained that the company entered the year "with a high index of inventories"; based on the current situation "these inventories will last us the company more than one year", he added.