ALROSA EXPANDS SEARCH FOR MISSING MINERS IN SIBERIA
Eight miners have been missing since last week after an accident in the Mir diamond mine in Yakutia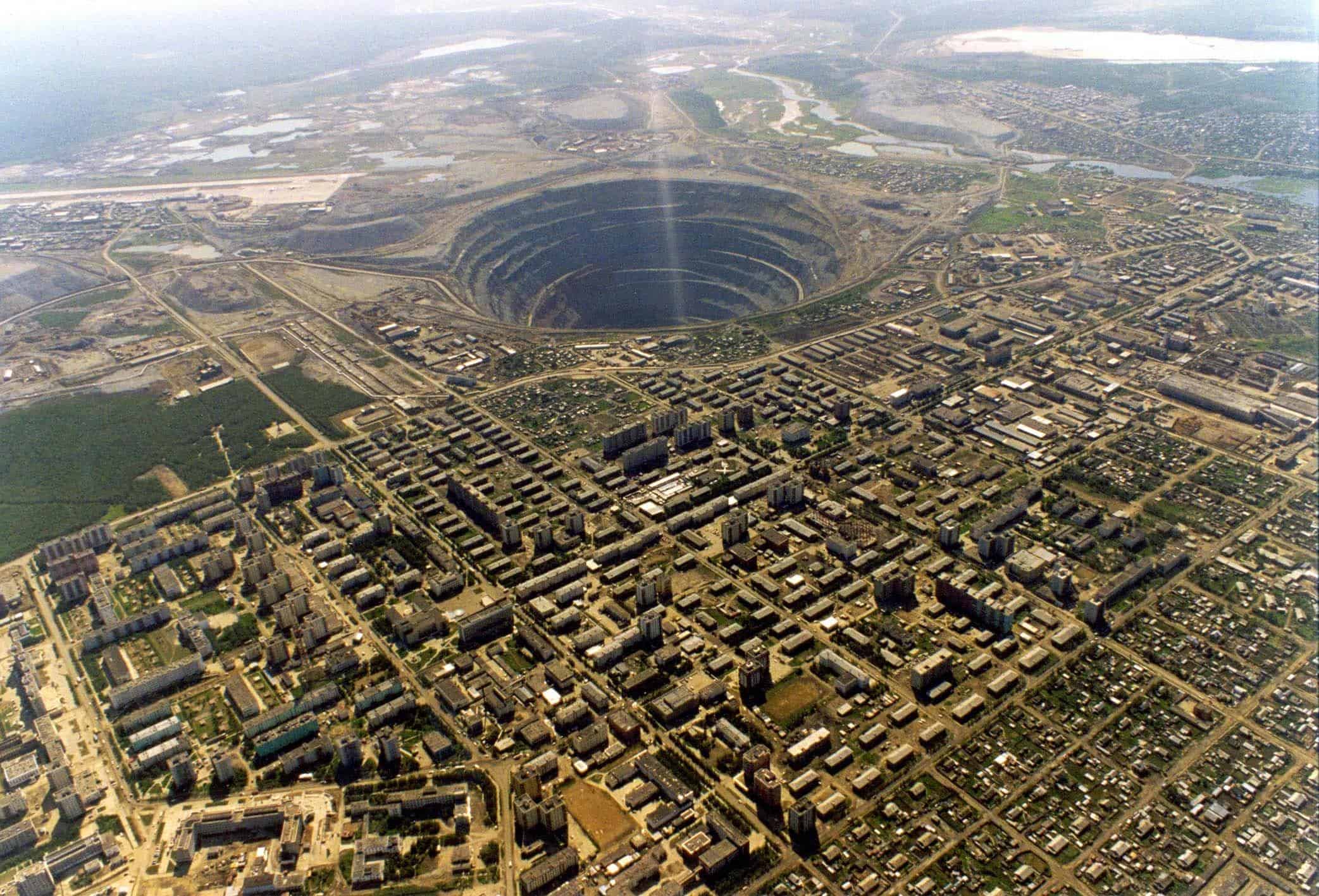 Rescue efforts continued Tuesday for eight miners who went missing after an underground pit flooded last week at Alrosa's Mir diamond mine in Yakutia, Siberia.
The water flooded into the mine shaft from an open-cast mine above it on Friday while 151 miners were inside. The Russian mining giant said 143 miners were extracted safely.
According to the Gemkonnect website, 60-man rope access rescue teams have begun an attempt to descend 450 meters down the adjacent open-pit mine. They will signal to potential survivors through the air holes located at the middle tunnel portal.
Some 330 people and 30 equipment units are involved in the search. There has been no word from Alrosa on the chances that the missing miners could still be rescued.