ALROSA INCREASES STAKE IN ANGOLA'S CATOCA MINE TO 41%
Alrosa bought a further 8.2% stake in the mine for $70 million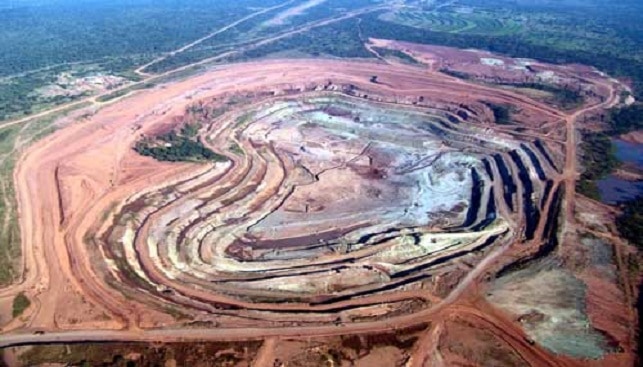 Russian diamond mining giant Alrosa brought its stake in Angola's largest diamond mine, Catoca, to 41%. According to Gem Konnect, Alrosa reached 41% after buying a further 8.2% stake in the mine for $70 million. The transaction will be completed in the next two months.
Angola's national diamond company Endiama holds another 41%, while LL International Holding B.V. has an 18% stake in the mine.
atoca has estimated reserve of 60 million carats, and it sells an average of 6.8 million carats a year – "more than 75% of all diamonds extracted in Angola", according to the same source.
Last week, Alrosa announced its preliminary figures for 2017, showing that rough and polished diamond sales amounted to $4.267 billion. Rough diamonds totaled $4.17 billion, while polished diamond sales totaled $96.9 million.