ALROSA BEGINS TO DRILL AT MIR, RECONSTRUCTION TO BEGIN AROUND 2024
Total exploration costs at the huge Mir mine are estimated at around $32 million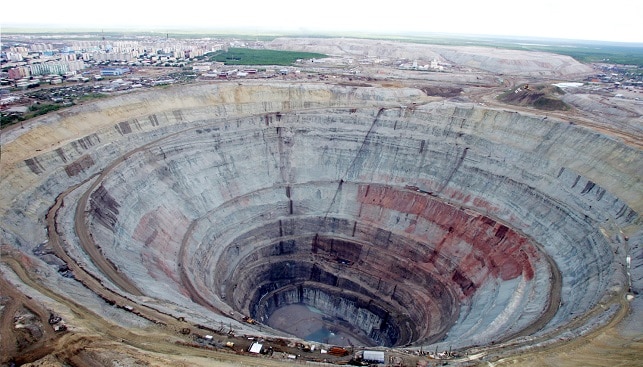 Russian mining giant Alrosa has started drilling at the Mir kimberlite pipe as part of a comprehensive feasibility study at the mine. The Mir underground mine was closed indefinitely on August 2017 after a fatal accident that cost the lives of eight miners.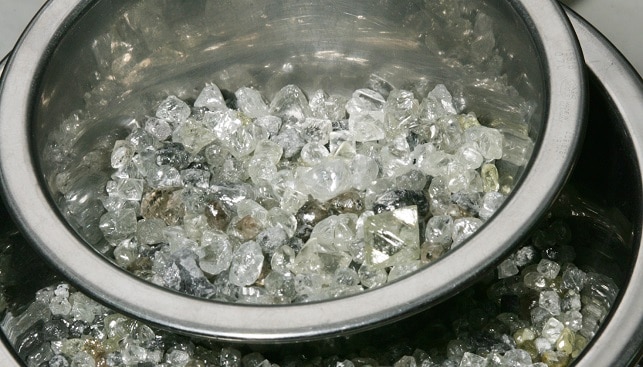 According to a press release, Alrosa will start studying the mine at depths of 1,200 – 1,600 meters below the surface to "define more precisely the pipe's dimensions, its position, diamond quality and grades, as well as geological conditions and hydrogeology of the deposit". Total exploration costs are estimated at RUB 2 billion (around $32 million) and Alrosa expects to publish the estimate report in 2022.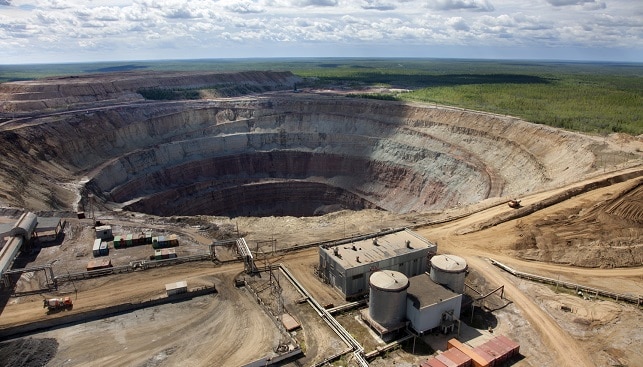 Alrosa added that reconstruction of the mine "may start no earlier than 2024" and that preliminary estimates show that the reconstruction process will take another 6-8 years.