ALROSA TO START MINING DIAMONDS IN ZIMBABWE
Alrosa and Zimbabwe's ZCDC have signed a joint venture agreement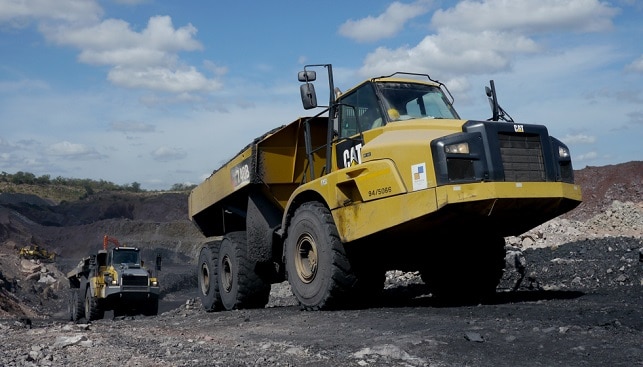 Russian mining giant Alrosa and Zimbabwe national diamond miner Zimbabwe Consolidated Diamond Company (ZCDC) have signed a joint venture agreement to develop diamond deposits in Zimbabwe.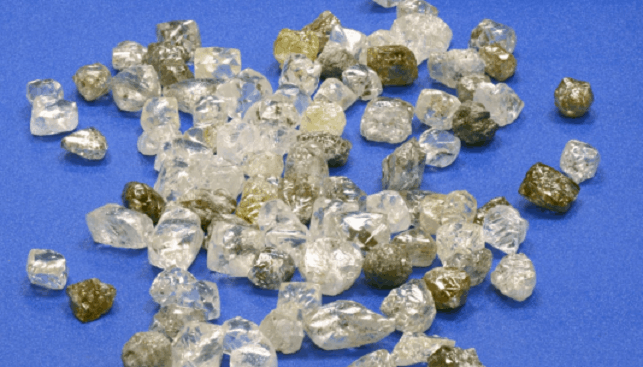 According to the terms of the agreement, signed by Alrosa Deputy CEO Vladimir Marchenko and ZCDC Non-Executive Board Chairman Killian Ukama, Alrosa gets a 70% controlling stake for the development of greenfield projects, and the ZCDC – 30%. The agreement also stipulates that the joint venture "will be able to work not only with the licenses ZCDC has today, but also in the territory of the whole country".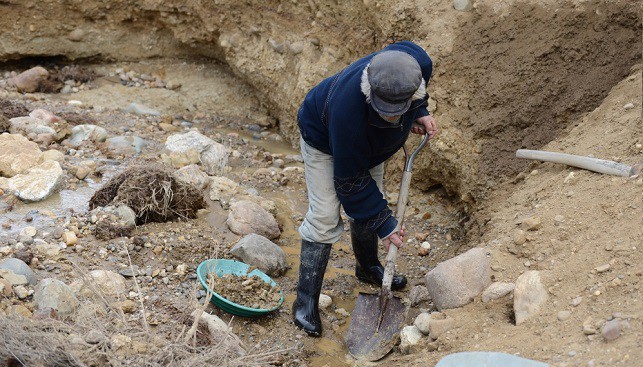 Marchenko said that Alrosa is "committed to productive work in the exploration of new promising areas and subsequent diamond mining". He added that Alrosa specialists have been working in Zimbabwe for more than three months, choosing "various projects for the joint venture, and part of them is to be launched this autumn. Of the existing fields for development, we are preliminary considering the areas located in the Chimanimani region".