ANGOLA EXPECTS THE LUAXE MINE TO DOUBLE THE COUNTRY'S DIAMOND OUTPUT BY 2022
"We are currently producing 8 million carats per year and with Luaxe kimberlite, we are going to double the output in five years"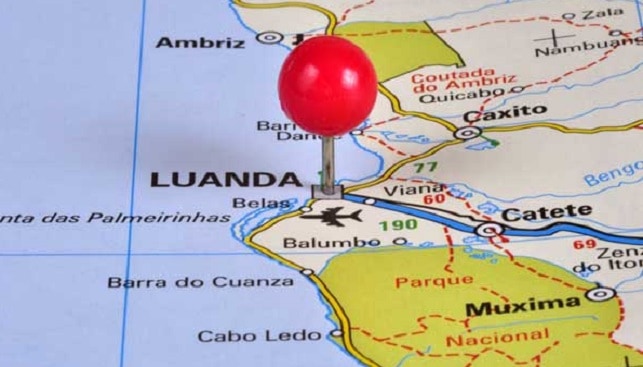 Angolan diamond company, Endiama, expects that Luaxe, the country's largest kimberlite mine, will double the country's output by 2022, according to a report in Rough & Polished. Currently, Angola's diamond output totals 8 million carats.
Carlos Sumbula, CEO of Endiama, told an Angola Business Forum: "We are currently producing 8 million carats per year and with Luaxe kimberlite, we are going to double the output in five years".
Luaxe was found by Endiama and Russia's Alrosa in 2015 and is considered bigger than the Catoca mine, "which currently produces about 80% of the country's total diamond output", according to the report.