Australia: Fancy Yellow Diamonds Found at Ellendale Mine
Fancy yellow diamonds up to 0.663 carats were found in Ellendale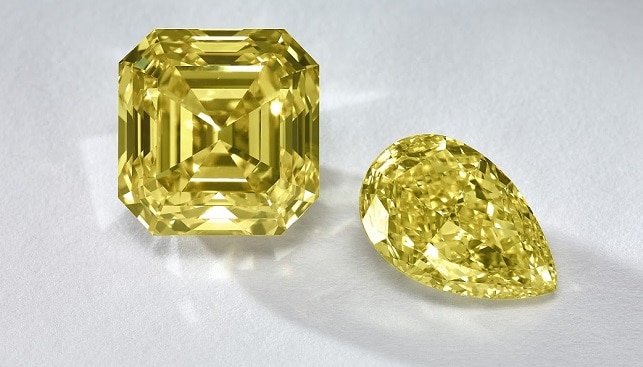 India Bore Diamond Holdings (IBDH) and Burgundy Diamond Mines, the new owners of the Ellendale mine, have unearthed "good quality diamonds," including fancy yellow diamonds up to 0.663 carats, in the Australian mine. The average size, according to the report quoted by IDEX Online, was 0.41 carats,
The diamonds were recovered from the L-Channel alluvial deposit at the mine. 
IBDH said that it expects to start low-rate production "in the coming weeks." This will mark the resumption of diamond mining in Australia for the first time since the closure of the iconic Argyle mine in November 2020. Allendale ceased to operate in 2015.