Botswana: A Huge 62-Carat Fancy Pink Found at Karowe Mine
It is the largest fancy pink gem to be recovered in Botswana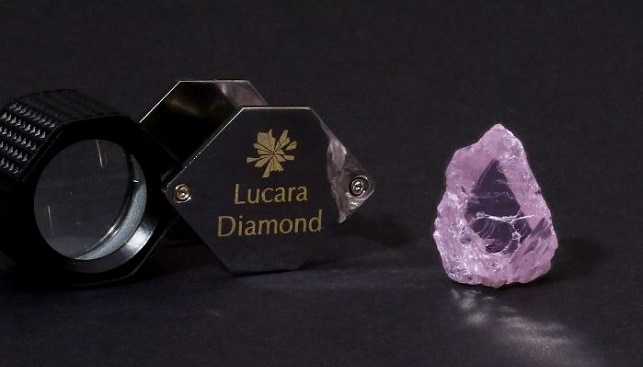 Lucara Diamond has recovered a 62.7-carat fancy pink diamond from its Karowe mine in Botswana – "the largest fancy pink gem to be recovered in Botswana and one of the world's largest rough pink diamonds on record", Rough & Polished reports.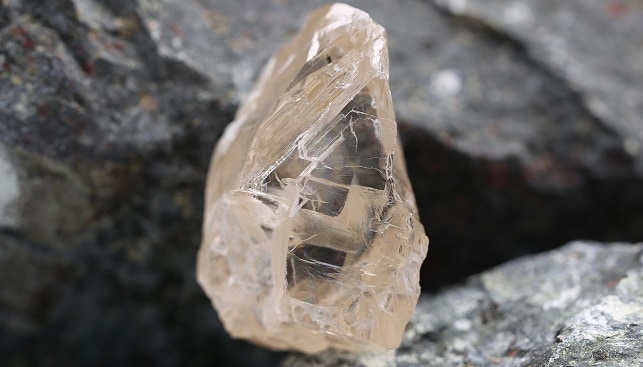 The stone, named "Boitumelo" ("Joy"), is a Fancy pink, Type IIa gem that was recovered from the ore sourced at the EM/PK(S) unit of the South Lobe of Karowe.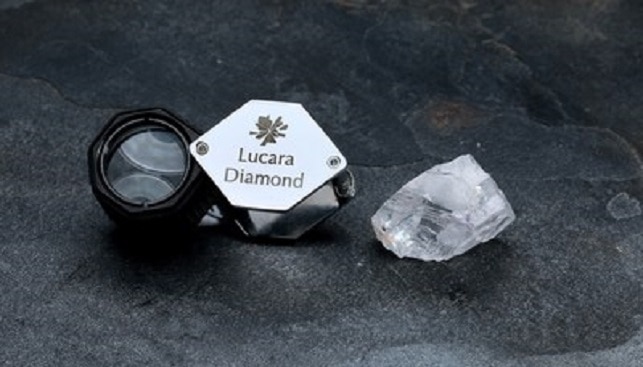 Lucara reported that it has also found a 22.21-carat fancy pink gem of similar quality recovered during the same production period, as well as two pink gems of similar colour and purity weighing 11.17 carats and 5.05 carats.