BOTSWANA DIAMONDS TO BEGIN EXPLORING IN SOUTH AFRICA
Botswana Diamonds will begin to prospect in a 1,000 hectares area east of Frischgewaagt project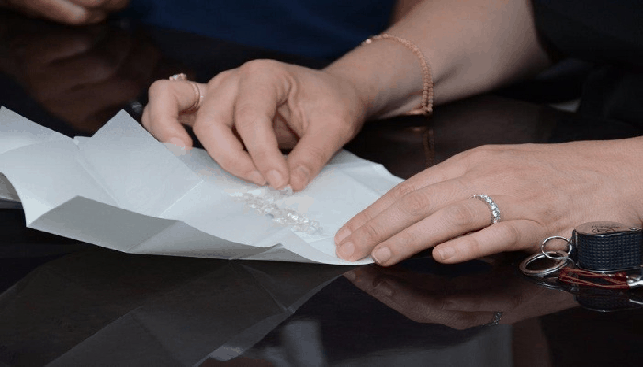 Botswana Diamonds will begin to prospect for diamonds in a 1,000 hectares area east of the Frischgewaagt project in South Africa. According to IDEX Online, the combined area of the two properties covers over 2,700 hectares.
The miner unearthed 223 micro-diamonds from 160 kg of kimberlite drill core at the Frischgewaagt project just last week.
Company Chairman John Teeling commented: "Geology does not follow license boundaries. One of the first things you do if you have promising exploration results is to secure adjacent ground. Initial results are encouraging, but we do not yet know where the richest mineralization will be confirmed. Work so far strongly indicates that the system containing diamonds extends eastwards, adjacent to our Frischgewaagt property. We believe that the diamond-bearing dyke stretches at least 10 km […]".