ORION SOUTH MINE CONTAINS "HIGH PROPORTION" OF RARE GEMS
A recent study shows that the mine contains a high proportion of Type IIa diamonds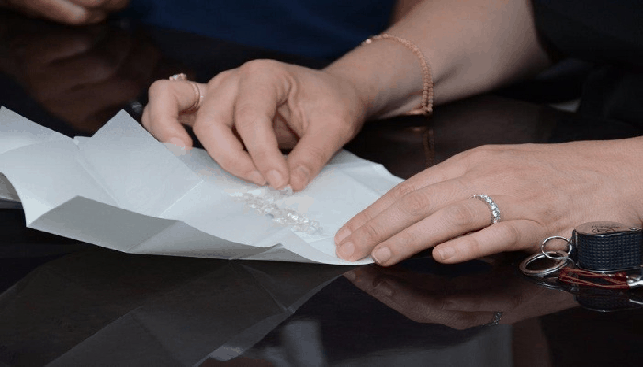 The Orion South diamond project, located in the Fort à la Corne forest of Saskatchewan, Canada, contains a high proportion of Type IIa – a rare type which account for less than 2% of all natural diamonds mined from kimberlites, according to Mining Weekly.
The findings are included in a recently completed evaluation published by the Star Diamond Corporation. The study confirms "unusually high" proportions of Type IIa diamonds in the Star (26.5%) and Orion South (12.5%) kimberlites. Currently, the most prominent mine to produce Type IIa diamonds in this volume is the Letseng mine in Lesotho.
Star Diamond said that that the largest Type IIa diamonds identified were a 49.09-carat stone from Star and a 32.35-carat stone from Orion South. The most valuable of the Type IIa diamonds from Star was a 11.96-carat diamond valued at $11,333 per carat; the most valuable of the Type IIa diamonds from Orion South was a 15.88-carat diamond valued at $2,800 per carat.