CIBJO REPORT: CLIMATE CHANGE AFFECTS GLOBAL PEARL PRODUCTION
The report highlights climate and environmental changes in the Philippines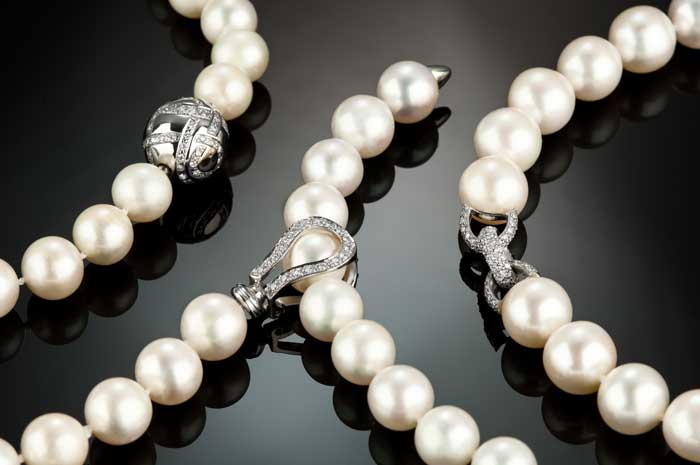 The World Jewellery Confederation (CIBJO) has published its 8th special Pearl Commission report ahead of its annual congress in Bahrain next month, IDEX Online reports.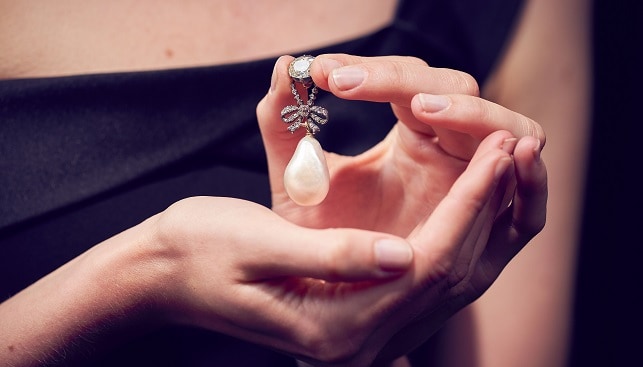 One of the highlights of the report is an analysis of climate and environmental changes in the Philippines, which have affected pearl production. These changes relate to "greater fluctuations in water temperature, ocean acidification, and the changing of the plankton profile, which has affected the survival rate of certain batches of oysters, as well as the overall growth rate".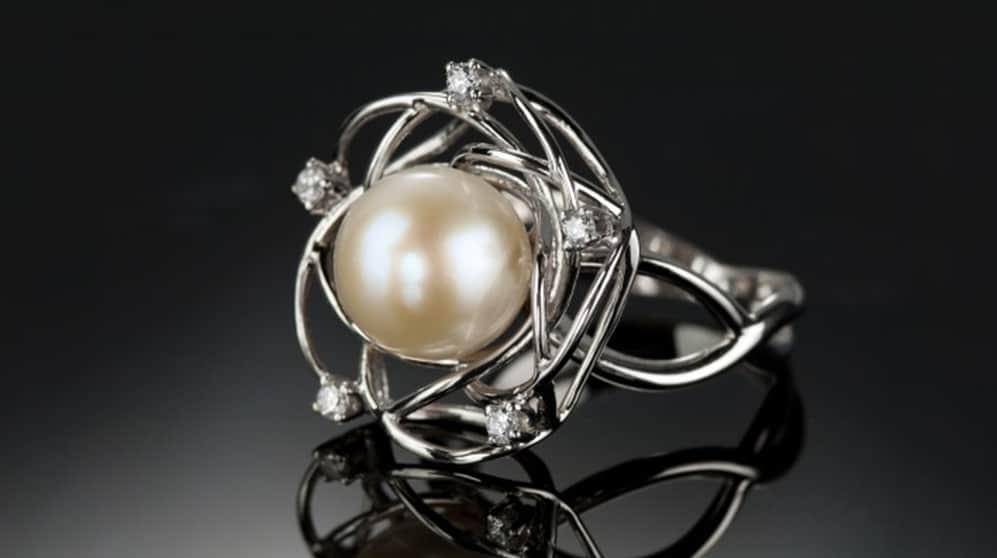 According to CIBJO, these changes are leading to a "lower volume of production that will be available for distribution to the global market"; however, the lower biomass density also presents an opportunity "to achieve a higher quality output".
The full report can be downloaded here