Could a "Dog Robot" Replace Diamond Miners in Canada?
The four-legged "dog" may have to work in dire conditions and low temperatures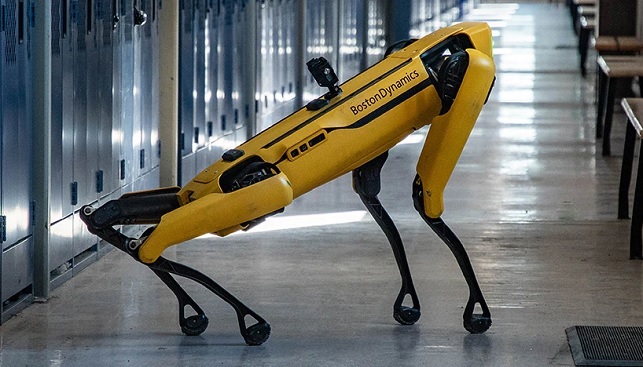 A "robot dog" called Spot is being tested at the Gahcho Kue diamond mine, in Canada, by mining giant De Beers "to see whether it can take over routine tasks from human co-workers," according to IDEX Online.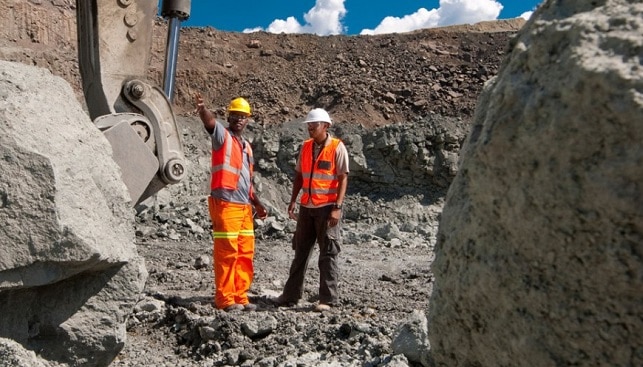 The four-legged robot is given several jobs, including reading gauges, inspecting for spillages and checking fire detection systems. Spot is also tested for its ability to climb stairs, "work autonomously through a pre-programmed inspection route, capture still images, as well as video, thermographic images and acoustic data." Spot may have to work in wet and dusty conditions, and at temperatures as low as -40C.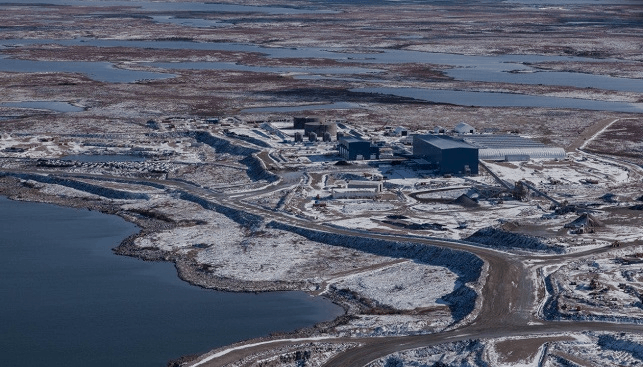 A spokesperson for De Beers commented: "We have leased two Spot robots for a period of a year to determine whether the units can be of use with tasks deemed to be routine or those where the safety of personnel may be in question."