Dominion to Sell its Ekati Diamond Mine, Leaving It with Just One Mine
This will leave Dominion with the nearby Diavik mine, jointly owned with Rio Tinto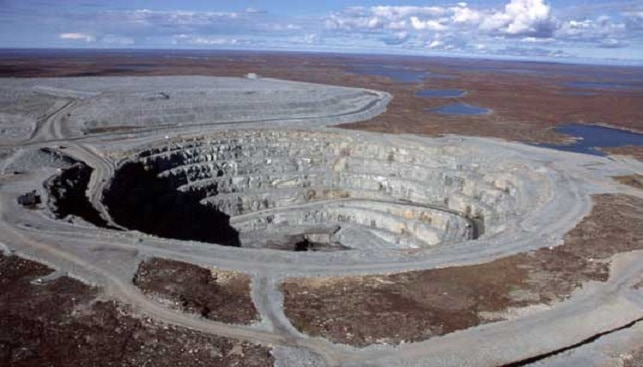 Canadian-based company Dominion Diamond Mines will sell its Ekati diamond mine in Canada's Northwest Territories to two investment capital companies "following the collapse of a rescue deal in October", IDEX Online reports.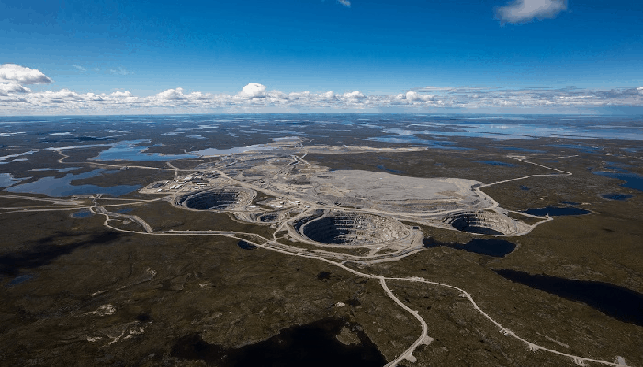 The miner filed for insolvency in April. Ekati is being bought by DDJ Capital Management and Brigade Capital Management, "representing holders of Dominion's second lien notes", the report claims. The sale will leave Dominion with the nearby Diavik mine, which is owned jointly with Rio Tinto.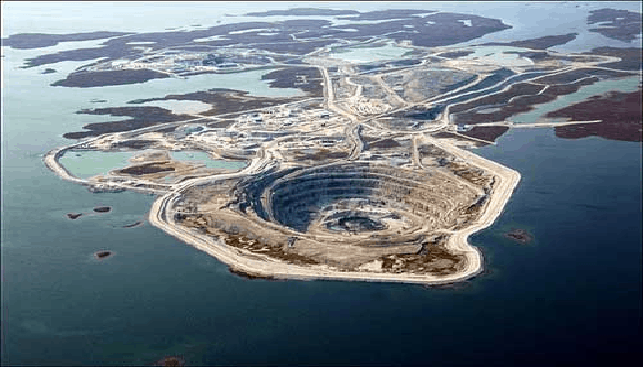 Ekati has been shut down since the global COVID-19 pandemic hit in March. In October, Dominion announced that "60 furloughed employees were being recalled in the hope that operations would resume soon".