DEBSWANA TO EXTEND THE LIFESPAN OF JWANENG DIAMOND MINE
$3 billion expansion plan will extend the lifespan of Jwaneng beyond 2024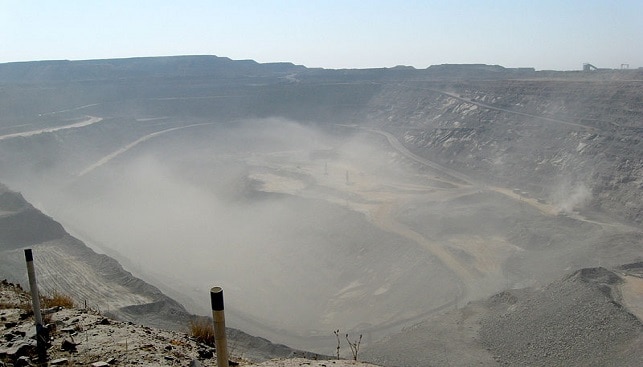 Debswana Diamond Mining, a joint venture between De Beers and Botswana, will extend the lifespan of the Jwaneng diamond mine beyond 2024, mines minister Sadique Kebonang said this week.
According to Mining Weekly, Kebonang commented about Cut 9, a $3-billion expansion project of the mine, which will "uncover 100-million carats of diamond and extend the life of the mine to 2024". Cut 9, the minister commented, "will be a huge investment by De Beers […] We should be able to start Cut 9 in the next two to three years".
Kebonang also said that Botswana and De Beers "have also started talks about the extension of their ten-year marketing and sales agreement, which is due to lapse in 2020".