Finland: Pink Diamonds Found at Europe's First Diamond Mine
Karelian Diamond is exploring the Lahtojoki deposit on Finland's eastern coast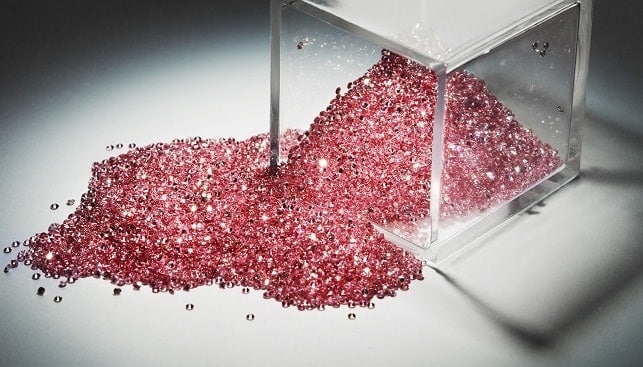 Karelian Diamond Resources, which is exploring the Lahtojoki deposit on Finland's eastern coast for diamonds, has announced the discovery of pink diamonds there, IDEX Online reports.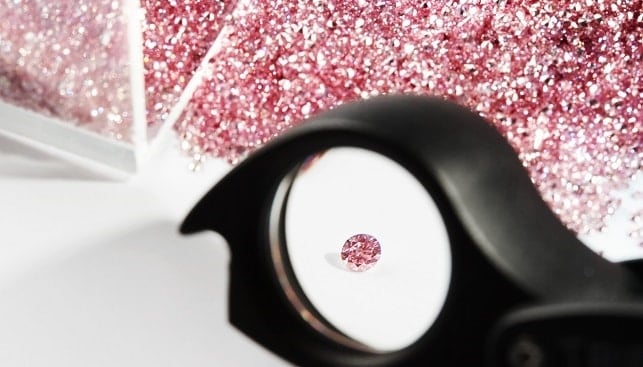 The Lahtojoki deposit "aims to develop as Europe's first diamond mine outside Russia," according to the report. In its year-end results, Karelian said: "Pink diamonds are highly sought after and are extremely scarce, typically commanding a price up to 20 times that of normal colourless diamonds. The presence of pink diamonds in the Lahtojoki diamond deposit could, therefore, substantially increase the potential profitability of any future mining operation."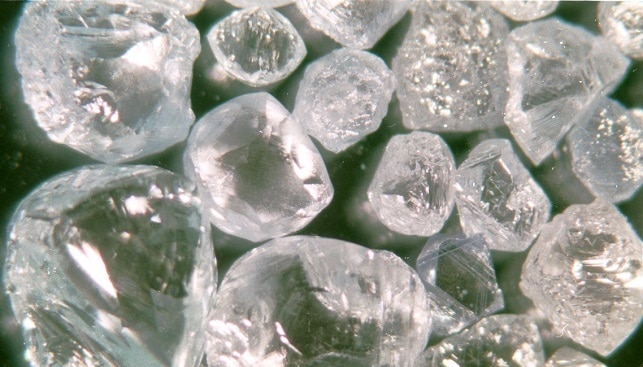 Karelian has previously disclosed the recovery of a green diamond in a till sample at Lahtojoki, describing it as "very rare and significant".