FIRESTONE EXTENDS OPTION OF SALE ON BOTSWANA DIAMOND MINE
Firestone agreed to extend the option period granted to Amulet concerning the sale of BK11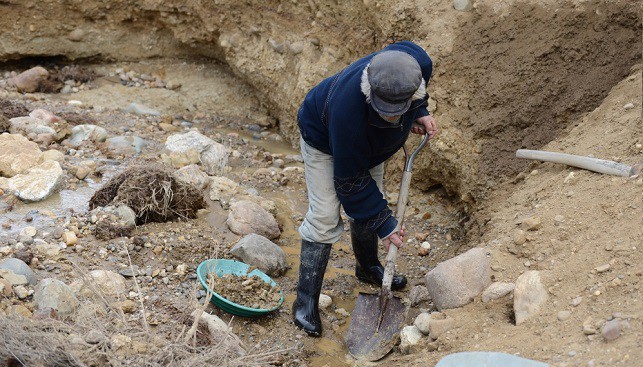 Diamond producer Firestone Diamonds announced that it has agreed to extend the option period granted to Amulet Diamond Corporation to purchase Firestone's BK11 diamond asset until December 31, 2018.
BK11, located in Botswana, is currently on care and maintenance. According to Firestone, "Amulet is funding the construction and operation of a bulk sampling plant at the BK11 mine during the option period to further assess the deposit", but has encountered "unforeseen equipment delivery delays"; therefore it has asked – and was granted – further time.
In late October, Firestone Diamonds announced it has sold a total of 195,330 carats at its sales in Antwerp in July and September. One stone was sold for more than $1 million. According to IDEX Online, the average price per carat was $69 with total sale proceeds of $13.5 million. Since production started in Liqhobong, Lesotho, in Q4 of 2016, the company sold all 505,706 carats recovered for $41.3 million, at an average value of $82 per carat.