GAHCHO KUE BEGINS COMMERCIAL PRODUCTION
Anglo American has announced that Canda's Gahcho Kue, the world's largest new diamond mine in the last 13 years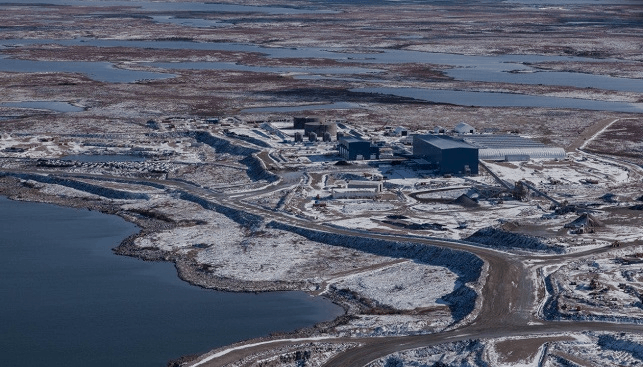 Anglo American has announced that Canda's Gahcho Kue, the world's largest new diamond mine in the last 13 years, has officially began commercial production on March 2, 2017.
The mine, owned by De Beers Group (51%) and Mountain Province Diamonds (49%), is located approximately 280 km northeast of Yellowknife in the Northwest Territories of Canada. It comprises of three open pits and employs 530 people full-time.
Gahcho Kue is "expected to produce approximately 54 million carats of rough diamonds over its lifetime", according to a press release. Bruce Cleaver, CEO of De Beers, said: "Today marks a significant landmark for De Beers in Canada as Gahcho Kue becomes an important contributor to the Group's global production".