Gem Diamonds Recovers a Huge 370-Carat White from Letšeng
The diamond is a high quality 370 carat Type II white diamond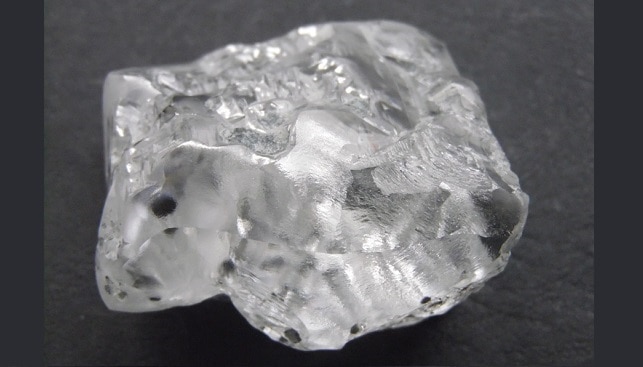 The Lesotho-based Letšeng mine keeps on giving: according to IDEX Online, Gem Diamonds has unearthed a high quality 370 carat Type II white diamond from the mine. Last week, the same mine yielded a high quality 254-carat Type II white diamond.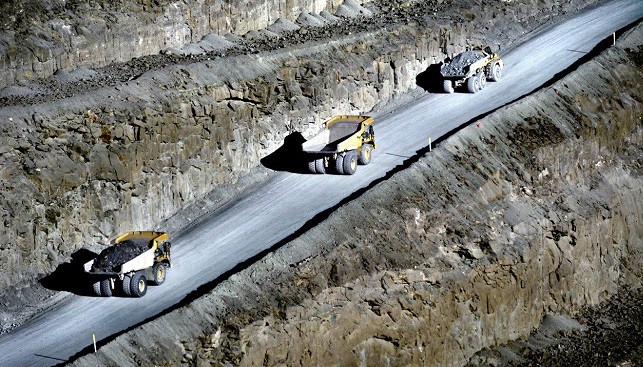 From January 1 to March 31, 2021, Gem Diamonds produced 29,010 carats at Letšeng – a rise compared to the 26,110 carats produced a year earlier. Average price per carat during this period was $1,630, compared to $1,615 per carat the previous year.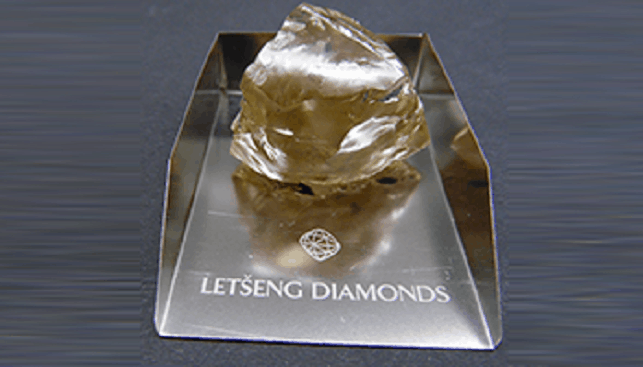 During 2020, despite Covid-related closures of Letšeng between March and May, Gem Diamonds saw an increase in both revenue and profits in 2020.