Gem Diamonds Finds Huge 245-Carat Diamond at Letšeng
Gem Diamonds has unearthed an exceptional Type II 245-carat diamond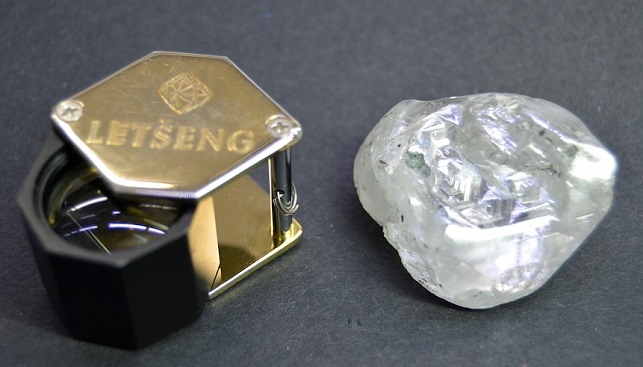 Gem Diamonds has unearthed an exceptional Type II 245-carat diamond at its Letšeng mine in Lesotho – the third +100-carat stone found at Letšeng in three weeks.
The London-based miner recovered a 129-carat stone on May 23 and a 125-carat diamond on May 31.
In May, Gem Diamonds' reported that its revenue in Q1 2022 (ending March 2022) went up 4% quarter-on-quarter and 19% year-on-year to $52.1 million. The miner, which owns 70% of the Letšeng mine, sold 28,461 carats during the quarter – a rise when compared to the 24,790 carats it sold in the previous quarter. However, prices fell from $2,018 to $1,831, according to the report.