Gem Diamonds Discovers Two Huge Diamonds at Letšeng
The Letšeng mine keeps on giving
Gem Diamonds has unearthed two big diamonds, weighing 245 carats and 102 carats, at its Lesotho-based Letšeng mine – and on the same day, IDEX Online reports. Both stones are high-quality Type II gems.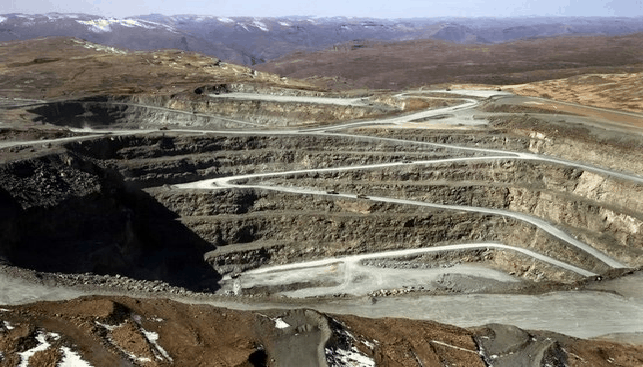 In May, Gem Diamonds unearthed two high quality stones from the same mine: a 370 carat Type II white diamond from the mine, and a 254-carat Type II white diamond.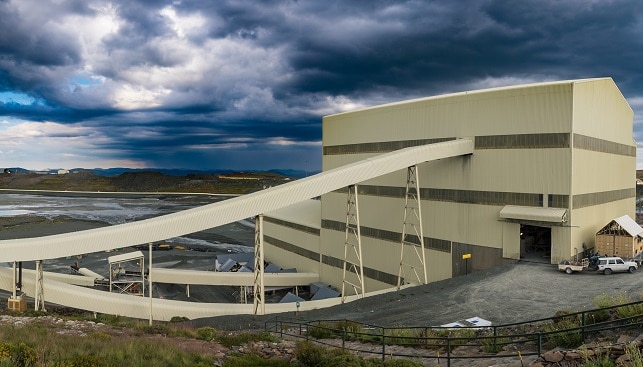 In 2020, diamonds from Letšeng achieved an average of $1,908 per carat. According to the report, Its highest per carat value for a white rough diamond during that year was $38,827.