Greenland: De Beers Starts Searching for Diamonds Underwater
De Beers commissioned an eight-day survey of around 800 kilometers of seabed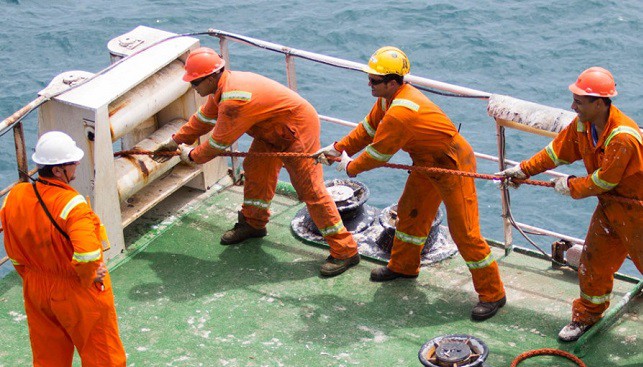 Diamond mining giant De Beers has begun to search for marine diamonds off the coast of Greenland, according to a report quoted by IDEX Online.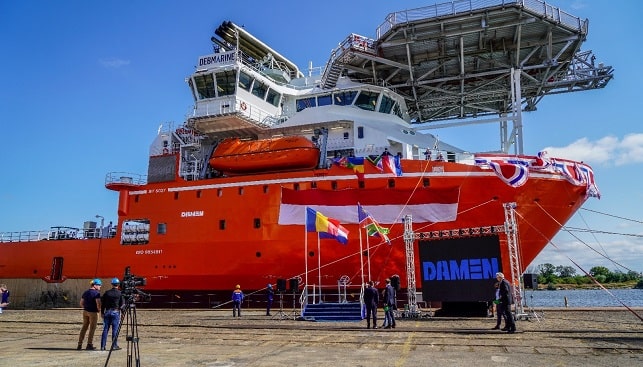 The report claims that De Beers commissioned "an eight-day survey of around 800 kilometers of seabed" at a depth of 50 to 200 meters. It was conducted by the Geological Survey of Denmark and Greenland (GEUS). The results, reportedly, will "take months to analyze."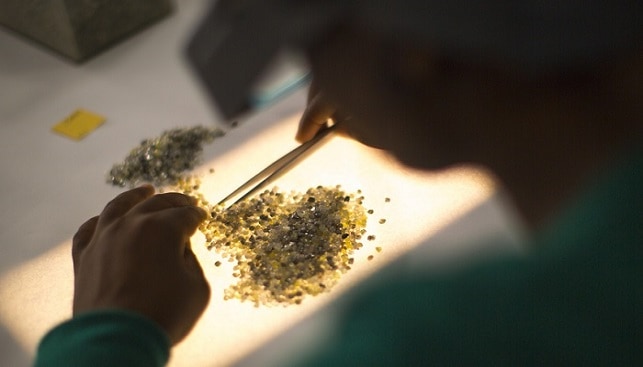 In other De Beers-related news, the miner said recently it is testing a four-legged robot called "Spot" at its Gahcho Kue diamond mine in Canada to see if it can replace some routine tasks done by miners today.