INDIA: BUNDER DAMOND MINE TO BE PUT INTO AUCTION
The storage value of the mine is estimated at about $8.65 million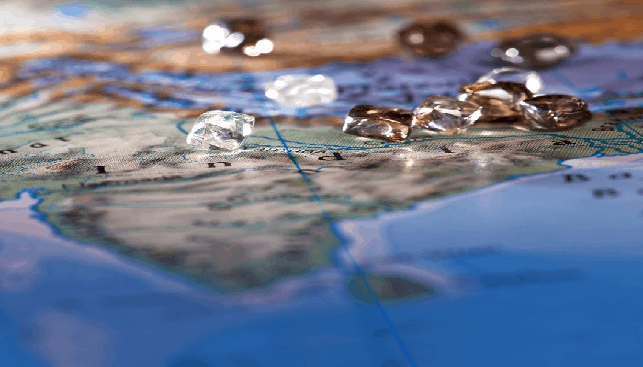 The Bunder diamond project in the Chhatarpur district of Madhya Pradesh in India, which was developed by Rio Tinto from 2011 to 2016 and then handed back to the state, will be put up for auction, according to a Gem Jewellery Export Promotion Council's (GJEPC) website.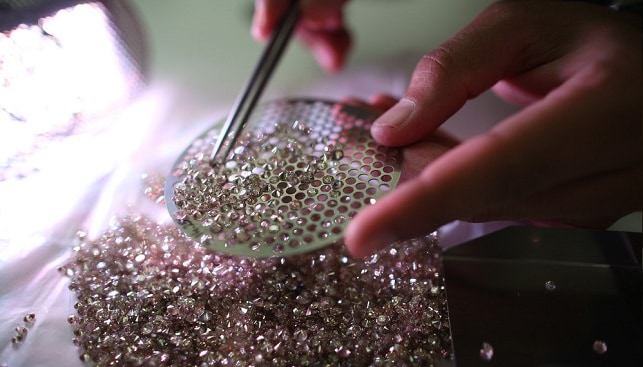 The auction will include 364 hectares of land estimated to have "reserves of 34-37 million tonnes with an inferred yield of about 27 million carats". The storage value of the mine is estimated at Rs 60,000 crore (about $8.65 billion).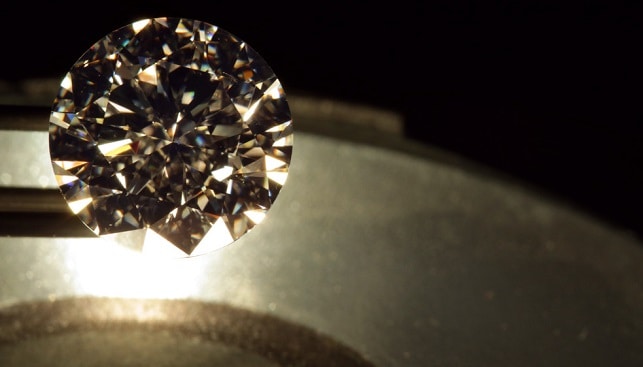 According to reports quoted by GJEPC, the new owner "would have to ensure that the rough diamonds are auctioned within the state, after which they may be exported to any other place for subsequent processing and trade".