KP DELEGATION VISITS RUSSIA TO REVIEW STATE OF DIAMOND MINING
The KP delegation reviewed mining operations at Alrosa's facilities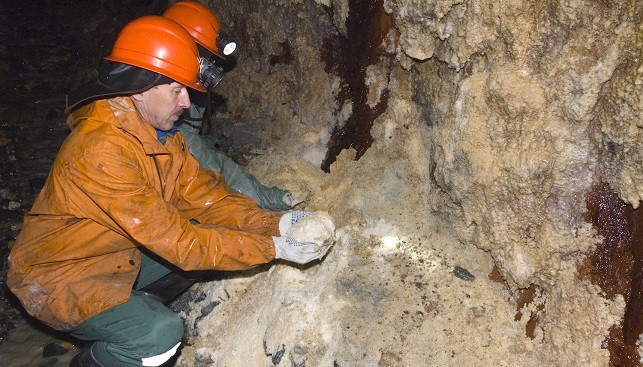 On August 25-30, A Kimberley Process (KP) delegation visited Alrosa's facilities in Russia to review "the system of mining, accounting, implementation and control of operations with rough diamonds, and to assess their compliance with the minimum requirements of the KP Certification Scheme", according to Rough & Polished.
The KP delegation visited several facilities, among them the United Selling Organization (USO) of Alrosa in Moscow, the production site of PJSC Severalmaz, the Diamond sorting center in Arkhangelskת the Eurasian diamond center and the KGK Company in Vladivostok.
The last Kimberley Process review visit to Russia took place in 2013. According to the report, KP includes 54 countries.