LUCAPA DIAMOND COMPANY EARNS A FURTHER US$7 MILLION FROM LULO DIAMOND SALES
The 1,349 carat sale achieved an exceptional average selling price of US$5,075 per carat, providing further evidence of the strong market demand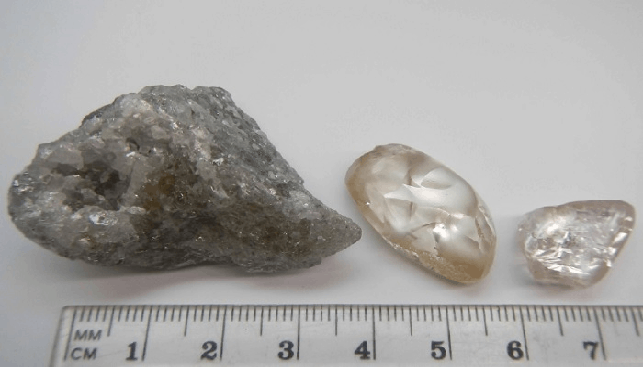 Lucapa Diamond Company Limited, Angola's national diamond mining company and private local partner Rosas & Petalas have sold another 1,349 carats of diamonds from the Lulo Diamond project in Angola for gross proceeds of US$6.8 million.
The 1,349 carat sale achieved an exceptional average selling price of US$5,075 per carat, providing further evidence of the strong market demand for large high-quality diamonds like those being recovered from alluvial Mining Blocks 8 and 6 at Lulo.
In total, the Lulo partners have now sold 12,125 carats of Lulo alluvial diamonds – recovered from both the exploration and mining phases – for total gross proceeds of US$38.2 million, representing an overall average selling price of US$3,147 for all Lulo diamonds sold to date.
"The sale prices achieved in the March Quarter continue to highlight the diamonds we are mining at Lulo are, on average, among the best quality gems in the world," enthuses Lucapa Chief Executive Stephen Wetherall