LUCAPA SECURES ENOUGH FOR NEW DIAMOND PROJECT IN LESOTHO
Lucapa secured $15 million to develop Phase 1 of its Mothae kimberlite project in Lesotho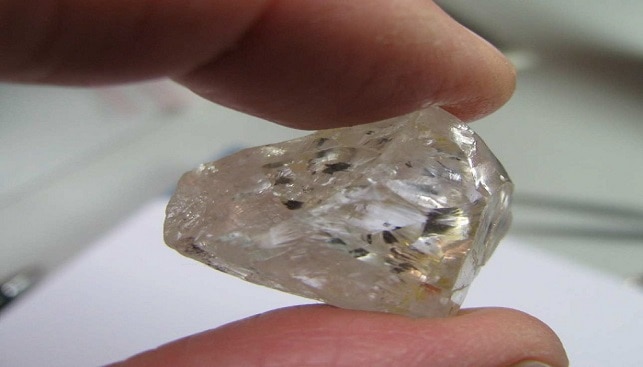 Lucapa Diamond Company announced that it has secured $15 million to develop Phase 1 of its Mothae kimberlite diamond project in Lesotho, Mining Weekly reports.
According to the piece, the sum was arranged with a private Singaporean company, "and will be repayable in eight quarterly payments starting in December next year, by which time Lucapa expected Mothae to be in steady-state production under its Phase 1 development plan".
Lucapa MD Stephen Wetherall said: "The $15-million financing facility enables Lucapa to meet one of its key strategic objectives of growing diamond production in the large and premium-value sector, a segment of the global market where sales and pricing has remained robust. This facility is a significant result for Lucapa and its shareholders. It ensures that the company, together with the government of Lesotho, will bring Mothae on stream in 2018, adding a second cash producing asset and high value producing mine to the group that will complement the top-quality diamond production from Lulo".