NEW TECHNIQUE COULD ELIMINATE MERCURY IN GOLD MINING
The technique will use the Goldrop gold separating processor in Ghana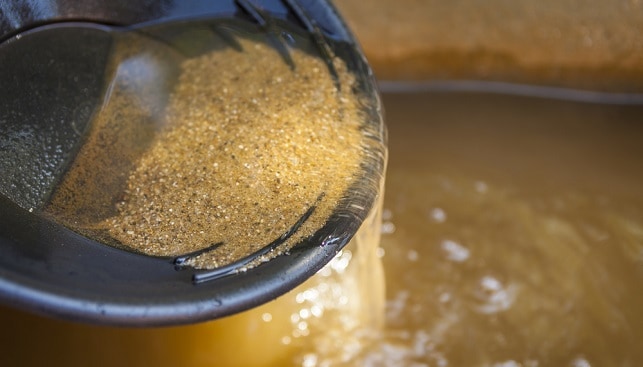 A non-profit organization called Mercury Free Mining (MFM) will pilot a new method that, if successful, "could end the use of toxic mercury in artisanal gold mining", IDEX Online reports. According to the report, "artisanal gold mining releases nearly 8,000 lbs (3629 kgs) of the toxic metal into the environment every day".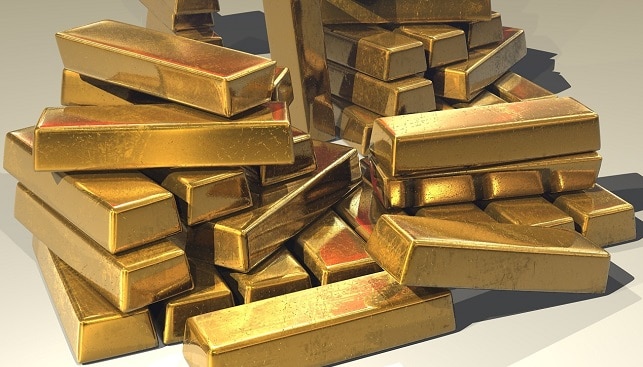 The technique, developed by the American company Sluice Goose Industries, will use the Goldrop gold separating processor, which the company claims is far more effective than traditional mining methods. It will be tested for ten days by miners in the Ashanti region, and the process will be scientifically monitored and documented by MFM in partnership with the Ghana National Artisanal and Small-Scale Miners Association (GNASSM) and the University of Mines and Technology in Tarkwa, Ghana.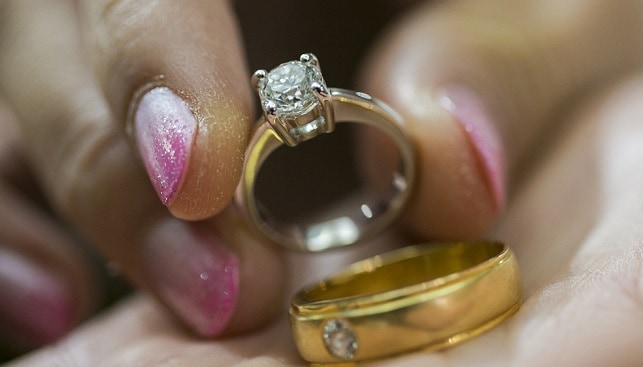 MFM's executive director Toby Pomeroy commented: "MFM is thrilled to be leading the scientific tests of this gold processing system in Ghana, West Africa. We may be witnessing the beginning of the end of toxic mercury use in gold mining".