PETRA FINDS HUGE, 209.9-CARAT DIAMOND AT CULLINAN
Third +100ct gem quality diamond recovered since March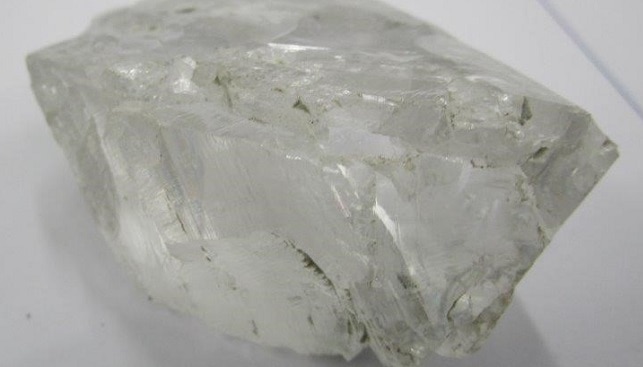 Petra Diamonds has found a 209.9 carat D colour Type II gem quality diamond at its Cullinan mine – the third +100ct Type II D colour gem quality diamond recovered since March 2019, and the fourth +100ct stone in the current financial year.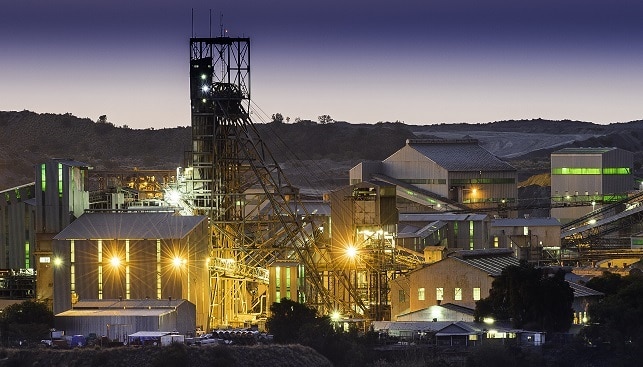 Petra said that it expects to sell the stone during the fourth quarter (ending June 30, 2019). It also confirmed that "The Legacy" diamond, the exceptional 425 carat D colour Type II A diamond recovered from the Cullinan mine on March 29, will be offered for sale during the course of the Company's next sales cycle in South Africa.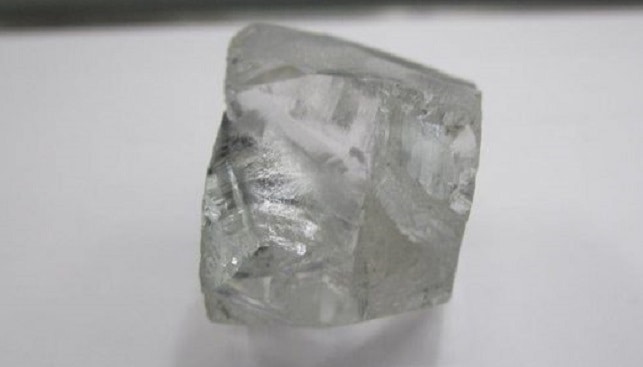 Earlier in March, Petra recovered a 100.83 carat D-Colour Type II gem quality diamond from Cullinan. The recovery of the large diamond followed another find: the recovery of a 6.12 carat Type II blue stone from the same mine.