Petra Uncovers Blue 39.34-Carat Gem at Cullinan
The type IIb blue diamond is "of exceptional quality in terms of both its colour and clarity"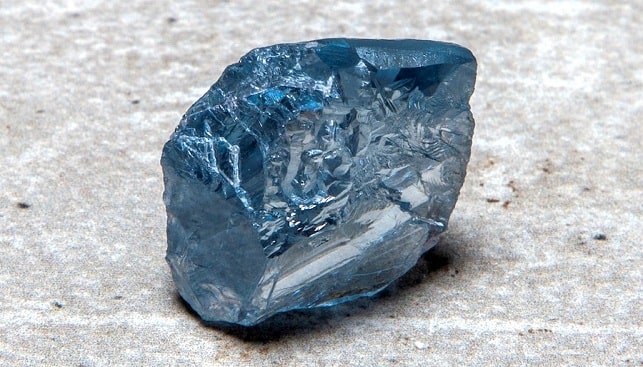 Petra Diamonds has announced the recovery of a 39.34 carat Type IIb blue diamond "of exceptional quality in terms of both its colour and clarity" at its Cullinan mine in South Africa. The diamond will be sold via a special tender.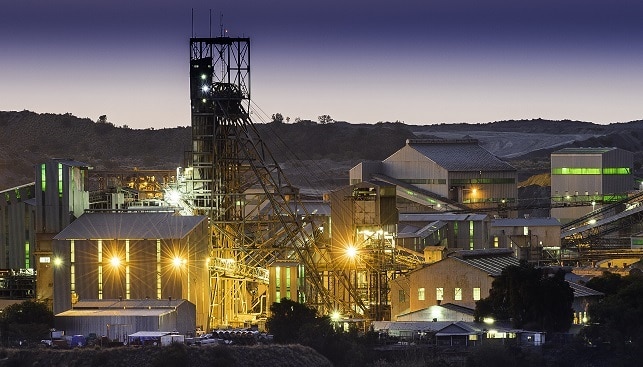 Last March, Petra sold a 299.3 carat diamond, unearthed at the prolific Cullinan mine, for $12.18 million to Stargems DMCC.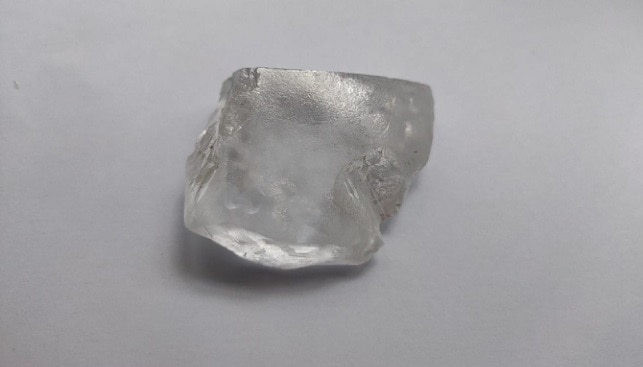 The exceptional Type 11a white gem-quality diamond achieved a price of $40,701 per carat – more than the $34,386 per carat received for the Legacy Diamond from Cullinan, which Petra sold in May 2019.