RIO TINTO TO BUY A NEW DIAMOND EXPLORATION SITE IN CANADA
Rio Tinto will own 60% of the Star-Orion South project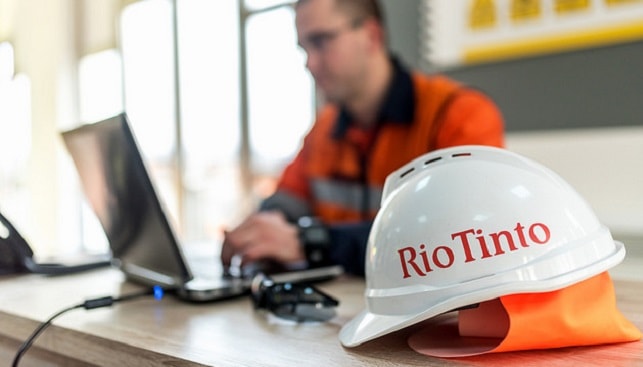 Rio Tinto Exploration Canada Inc., a fully owned subsidiary of diamond miner Rio Tinto, will take a majority ownership in the Star-Orion South diamond exploration site in Saskatchewan, Canada, IDEX Online reports.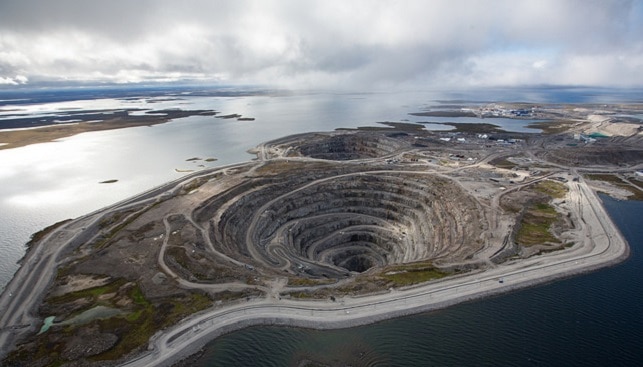 Saskatoon-based Star Diamond Corporation, which entered a Joint Venture agreement with Rio Tinto Exploration Canada in 20178, said in a press release that Rio Tinto Exploration Canada has provided notice that it intends to exercise its options under said agreement. Under it, Rio Tinto will own 60% of the Star-Orion South project.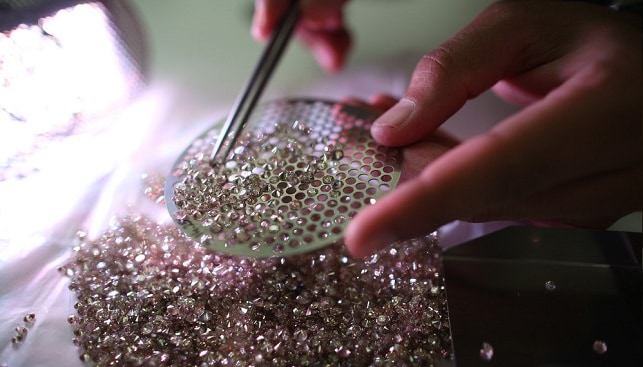 In its latest financial report for Q3 2019, Rio Tinto said that its overall diamond production at its Argyle Mines and Diavik Mine fell sharply year-on-year. At Argyle, production in Q3 totaled 3.83 million carats, a drop of 19% year-on-year. At Diavik, production fell 9% year-on-year to 1.06 million carats. Rio Tinto's diamond production guidance for 2018 is between 17 and 20 million carats.