RIO TINTO MAKES A MOVE ON CANADIAN DIAMOND PROJECT
Rio Tinto signed an agreement with Shore Gold Inc for the Star-Orion South Diamond Project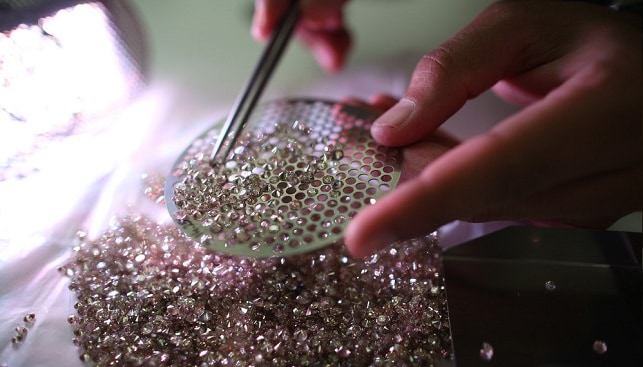 Rio Tinto is looking ahead: according to Gem Konnect, the miner has signed an option agreement with Shore Gold Inc., which will allow it to become a joint-venture partner at the Star-Orion South Diamond Project, located 60 kilometres east of Prince Albert in Canada.
According to the report, Rio Tinto will spend $18.5 million on drilling and bulk sampling at Star-Orion in the next three years. Once these are completed, the miner will have a 60% stake in the project.
According to IDEX Online, a report by Shore Gold from two years ago indicated that the project has 55.4 million carats of rough diamonds with an average price per carat of $210. Additionally, a feasibility study by Shore Gold, released in 2011, claimed the project has a mine life of 20 years.