NO MORE VICTOR: ONTARIO'S ONLY DIAMOND MINE CLOSES DOWN
Almost 11 years after its opening, the Victor Mine in northern Ontario is no more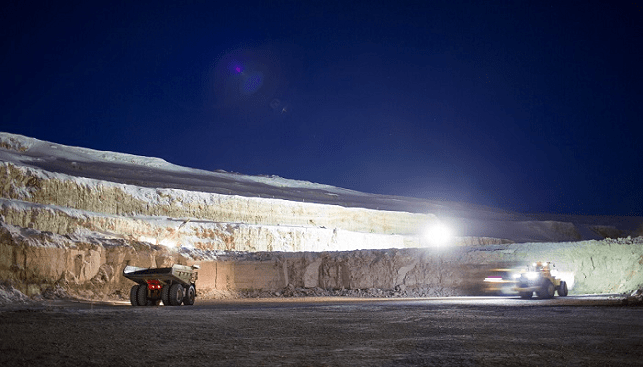 Almost 11 years after its official opening in July 2008, the Victor Mine in northern Ontario is no more: On May 26, De Beers, owner and operator of the mine, processed the last of the economic ore at Victor. The plant has now entered a comprehensive shutdown process which will last through the end of June, according to Diamond World.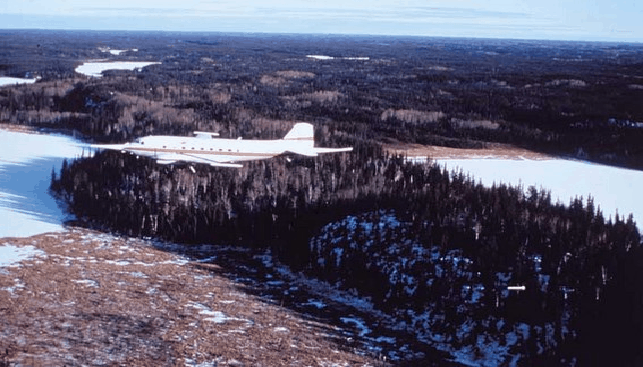 The Victor mine was discovered in 1987 and became Canada's first economically viable diamond deposit discovery. Construction began in 2006, with De Beers spending $2.6 billion to build and operate the mine.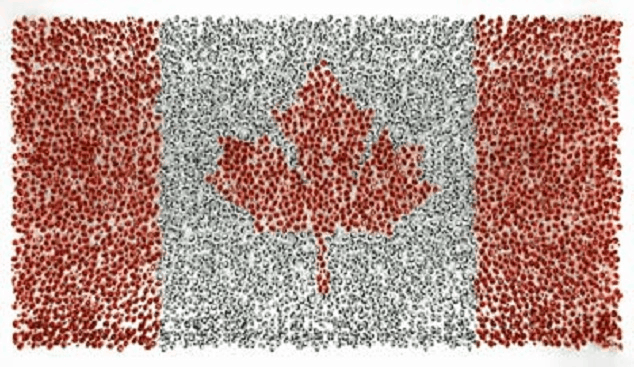 When production ended, De Beers Group employed 170 people at Victor Mine, "supported by approximately 134 contractors".