THE WGC RELEASES NEW RESPONSIBLE PRINCIPLES FOR GOLD MINING
The Responsible Gold Mining Principles is the first coherent framework for gold mining practices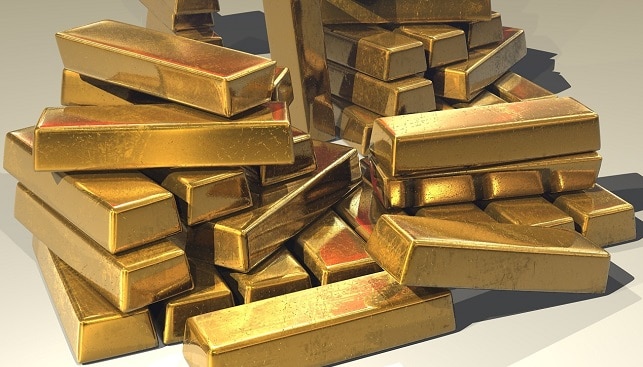 The World Gold Council (WGC) has released the Responsible Gold Mining Principles (RGMPs) – a new framework that sets out "clear expectations for consumers, investors and the downstream gold supply chain as to what constitutes responsible gold mining".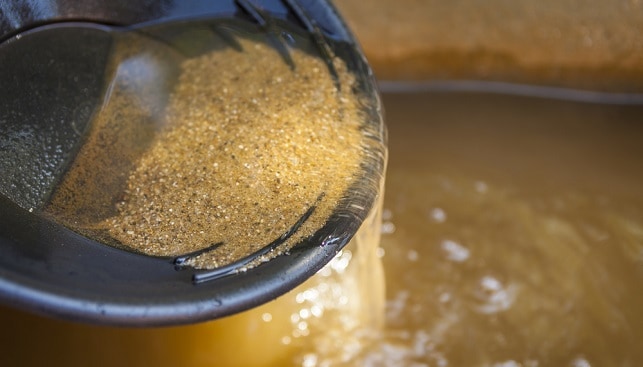 The WGC said that the principles, which address "address key environmental, social and governance issues for the gold mining sector", were worked out in collaboration with the world's leading gold mining companies and "key industry stakeholders". According to the WGC, the principles were written after examining more than "200 organisations and experts" that submitted comments through an online questionnaire, as well as direct bilateral contacts and five independent multi-stakeholder roundtables. It is the first single coherent framework that defines responsible gold mining.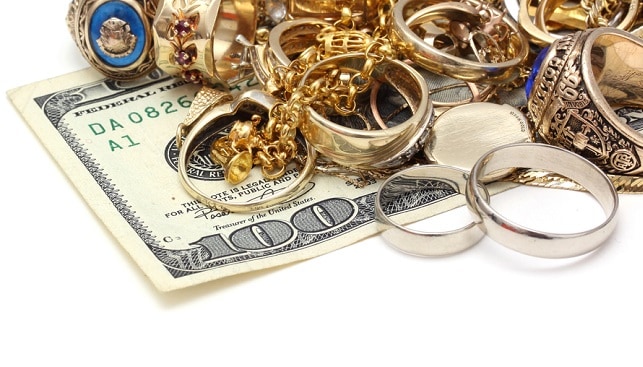 Companies that wish to implement the Responsible Gold Mining Principles will undergo external assurance from a third party, independent assurance provider. The RGMPs are available for download in several languages here.