ZIMBABWE EXPECTS TO PRODUCE 2.5 MILLION CARATS IN 2017
Mines and Minerals Development Minister promises more carats this year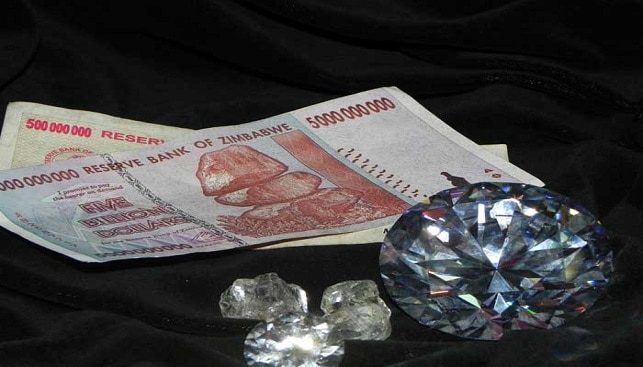 Is Zimbabwe planning a shinning comeback? According to a report in Rough & Polished, Mines and Minerals Development Minister Walter Chidhakwa said that his country expect to to produce 2.5 million carats of diamonds this year "after acquiring equipment for its state-owned Zimbabwe Consolidated Diamond Company (ZCDC)".
The ZCDC is "currently mining on three concessions previously owned by Mbada, Marange and DTZ-OZGEO", according to the report. According to Chidhakwa, Zimbabwe produced 961,000 carats in 2016, and 1,039,925 carats in the five and a half months to June 18, 2017.
In June, it was reported that Zimbabwe's diamond production dropped 6% to 567,024 carats in the first quarter of 2017, compared to the 603,590 carats produced in the same period a year earlier. The decline was attributed by the ministry to the "transitional challenges involving the consolidation of former diamond companies into one state company" (Zimbabwe Consolidated Diamond Company – ZCDC) in February of 2016.