LAST OPPORTUNITY TO REGISTER FOR IDWI 2020
LAST OPPORTUNITY TO REGISTER FOR IDWI 2020
IDE says hotel rooms have almost run out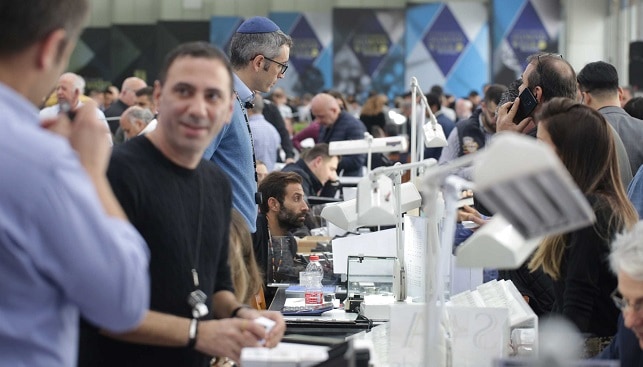 The Israel Diamond Exchange (IDE) reports that due to overwhelming registration for the International Diamond Week in Israel (IDWI), to be held February 10-12, 2020, the supply of hotel rooms for participating buyers has almost run out. Registration for IDWI 2020 will officially close on January 23, and organizers warn that late registration will not guarantee three free hotel nights granted to eligible buyers.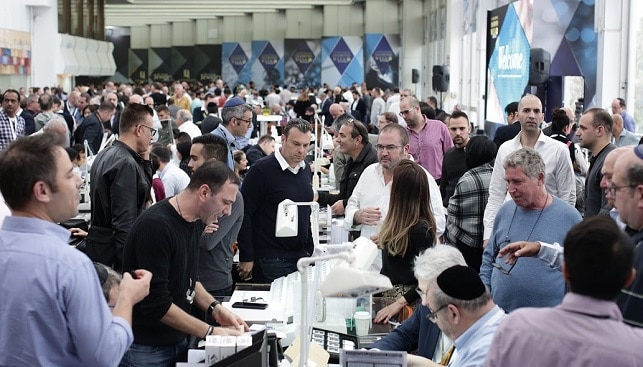 Registration for the eighth International Diamond Week in Israel (IDWI) has surpassed that of previous shows. Hundreds of diamond buyers from close to 30 countries, including a great deal of first time attendees, will attend the three-day trading event to be held on the immense trading floor of the Israel Diamond Exchange (IDE). IDWI will feature over 200 exhibitors of polished diamonds from Israel, the United States and India, with huge amounts and varieties of goods on offer.
The event will feature a keynote speech by diamond expert Martin Rapaport, "Israel's Diamond Trade – Turning Challenges into Opportunities," as well as a panel of industry leaders that addresses the diamond pipeline.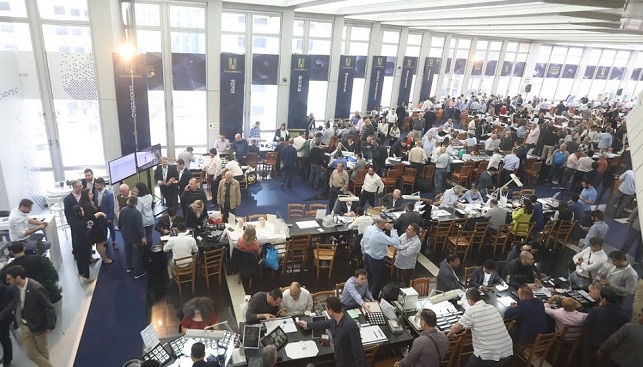 Ezra Boaron, Chairman of IDWI 2020, said, "IDWI 2020 is going to be a spectacular event. This is the last opportunity to be assured of hotel accommodations. Act now to ensure your place at this exciting event."