IDI Reports Brisk Business at Online Diamond Trade Show
IDI Reports Brisk Business at Online Diamond Trade Show
More than 750 buyers have registered for the show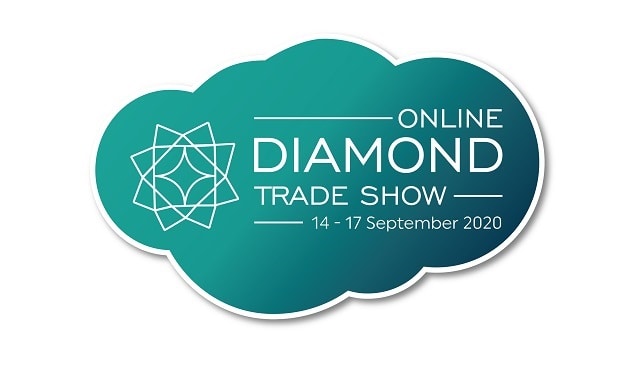 The Israel Diamond Institute (IDI) reports brisk traffic on the first day of the online diamond trade show that it is hosting with the Antwerp World Diamond Center (AWDC). The show, which is being held on the Virtual Diamond Boutique trading platform runs from September 14-17, 2020.
The Israeli exhibitors include twenty-five companies who are offering over 5,600 stones valued at approximately $125 million. The goods being offered are large stones of 10 carats and more. More than 750 buyers have registered for the show.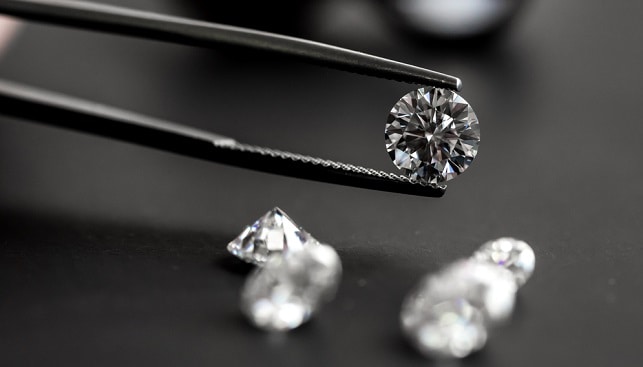 IDI will be offering free shipping to buyers who buy from one of the Israeli diamond exhibitors during the show.
The trade show is fully digital and will be open 24 hours a day to professional buyers. It will include live video chat options between suppliers and buyers.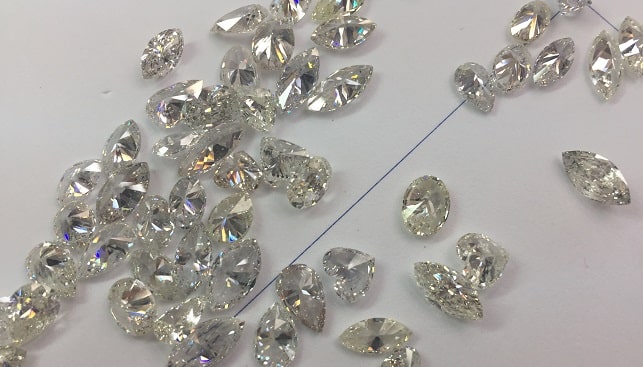 The Israel Diamond Institute invites buyers who wish to visit the show to register with this link
Buyers who wish to take advantage of free shipping may register here.