Work in progress
NGOs, the world is watching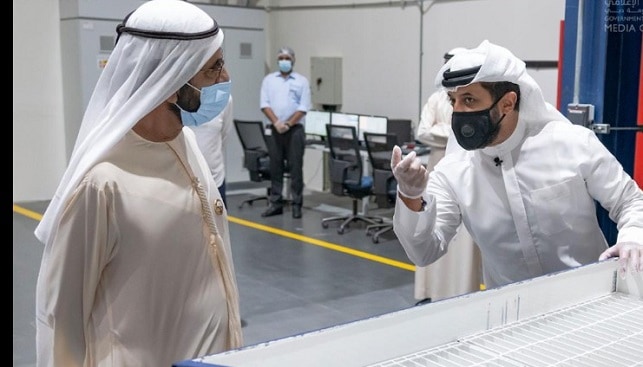 Posted on linkedin by Ahmed Bin Sulayem, Executive Chairman at DMCC
While the lockdown measures associated with the COVID-19 pandemic have been bad news for many businesses, several big winners have emerged as a consequence of our newly adopted, stay-at-home lifestyles. For those of us fortunate enough to have jobs that are still made possible thanks to video conferencing, Zoom has seen itself emerge from relative obscurity to become the synonymous, go-to platform for both business and social conferencing around the world. According to recent figures, first-time installations of the company's mobile app saw downloads leap by 728% since 02nd March 2020, contributing towards a 100% rise in its stock price.
Other businesses to come out smiling are predictably the titans of streaming entertainment, with Netflix reporting 16 million new sign-ups in the first quarter of 2020, almost doubling its Q4 2019 performance and boosting its stock by 30%; and frankly, good for them. As a platform that has been described as a "near perfect fit to a population that is suddenly housebound," Netflix's diverse range of programming covers the absurd to fact-based, award-winning documentaries and everything in-between. Having followed the NBA for as long as I can remember, I found 'The Last Dance' to be a fascinating insight into the exhilarating, and sometimes painful truths of one of the basketball's golden eras. A particularly poignant part of the docuseries covers the murder of James Jordan; not only Michael's father, but his close friend and mentor. I can remember the headlines at the time that linked James' murder to Michael's gambling debts and accepting it as the truth; and while it is only more recently that people have started questioning the credibility of the mainstream media, I still feel angry that organisations are capable of such remorseless and contemptable lies.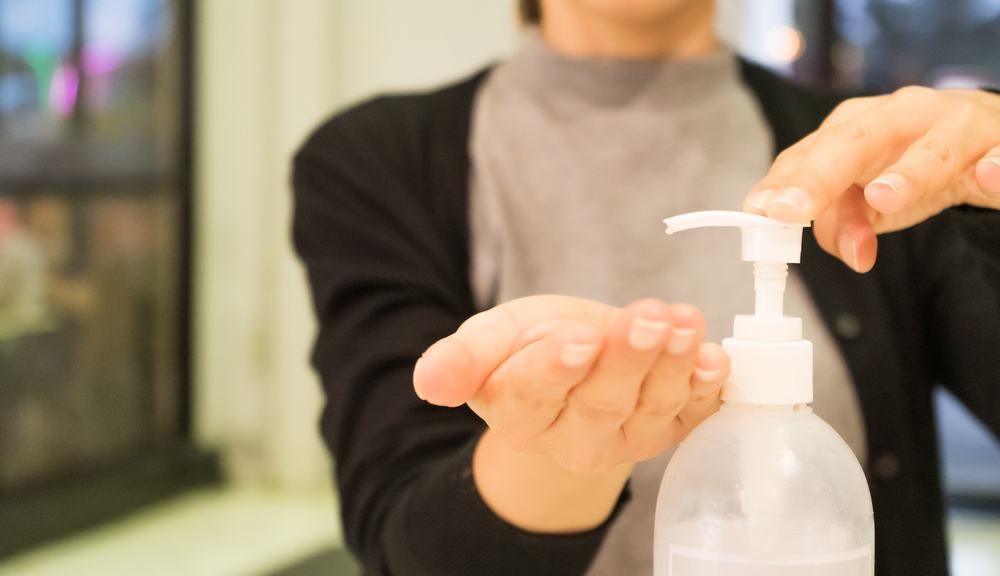 Almost 30 years later, and the call for accountability and truth from both institutions and the media has become such a burning issue that even the passive symbolism of statues, many of which are several hundred years old, are no longer safe from activists who've called for anyone associated with the crimes of slavery or barbarism to have their monuments removed, or in several cases, torn down via mob justice. I'm sure I'm not alone in taking particular satisfaction in the removal of King Leopold II's effigy from a public square in Antwerp, whose heinous crimes in the Congo will forever cast a dark stain on Belgium's colonial history.
While this may have started as a grass roots campaign, the momentum of the #BlackLivesMatter movement has reached the doorsteps of big business, in several cases pushing companies to publicly decide where they stand on the issue. Perhaps the most dignified response has come from DeBeers, who decided to support calls for the removal of its founder's statue; Cecil Rhodes, from his alma mater of Oriel College, Oxford stating, "We reject what he stood for and while we can't rewrite that history, we can bear the responsibility of history to build a better legacy."
The feeling that our global society has reached a breaking point which can no longer be ignored is now following a clear narrative that while history cannot be rewritten; maintaining the glorification of those who either held unacceptable ideologies, or worse yet committed atrocities in the name of imperialism or capitalism have no place in our society, particularly if we truly seek to change attitudes and behaviours towards equality. Equally, contemporary organisations built on abhorrent principles such as the Ku Klux Klan are now finally entering the twilight of their existence, before being designated appropriately as terrorist organisations akin to Daesh.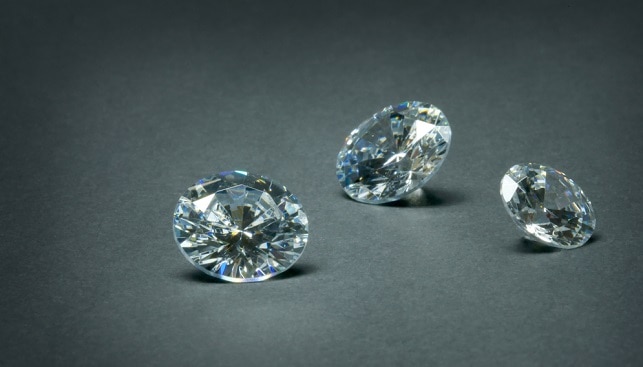 Perhaps in light of their silence on topics such as this, the tide is turning towards greater accountability for the media and NGOs in terms of what motivates them to report on the stories, events or investigations they cover, and to what extent their agenda is to seek the truth or execute smear campaigns at the bidding of their management, political allies or worse yet, anonymous financiers. A timely example of how quickly public patience has run out can be seen through the recent advertising boycott of Facebook by brands including Diageo, Starbucks, Levi's and Coca-Cola, who have illustrated that being complicit with hate speech, racism or bigotry is comparable to perpetrating it; a lesson that has so far cost Mark Zuckerberg in excess of $7bn.
When I look at NGOs such as Global Witness, whose primary aim is to protect human rights, only to discover they first tweeted about Juneteenth this year, you have to question the actual care or value institutions like this place on the cause. The fact that this is their only acknowledgement during a time when companies across multiple countries and industries are speaking their minds and taking action on how to support the movement, should make us all question whether they are fit for purpose. I cannot imagine how difficult it must be for those who sincerely and altruistically want to change the world for the better, and who are now beginning to realise organisations such as NASCAR have achieved more progress and awareness in a couple of weeks than many NGOs have in decades.
The good news is, for those who see the hypocrisy for what it is, there is still a choice. Similarly, to individuals such as Ian Smilie, who after several years with Partnership Africa Canada decided to continue his efforts for a fairer and more transparent diamond industry through Diamond Development Initiative, I am certain there are others like him with a genuine interest in making the world a better place, without any further agenda. Ultimately, it takes an immense amount of courage to objectively assess the underlying causes of what we fight for and whether we're a part of the problem or the solution.
While it would probably be prudent to summarise with the words of Edmund Burke, who once said, "The only thing necessary for the triumph of evil is for good men to do nothing", I will instead quote Dave Chappelle, who having walked away from a $50 million contract rather than capitulate to someone else's vision of his work, commented, "The hardest thing to do is to be true to yourself, especially when everybody is watching."
NGOs; the world is watching.