120-carat Golconda Diamond Necklace Priced at $1.4 Million
120-carat Golconda Diamond Necklace Priced at $1.4 Million
The Golconda diamonds were mined over 200 years ago from the famous Golconda mines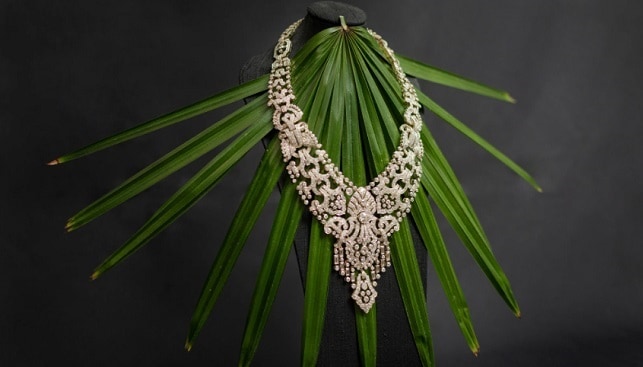 Looking for something to wear on your next night out? Bangkok-based Lotus Arts de Vivreis is offering a necklace featuring 120 carats of rare Golconda diamonds for the modest price of $1.366 million, IDEX Online reports.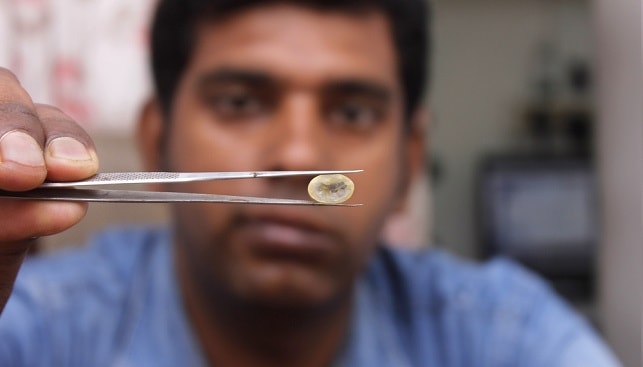 The Golconda diamonds were mined over 200 years ago from the famous Golconda mines, which operated primarily in the 16th and 17th centuries, "producing diamonds of remarkable quality, whiteness and clarity". The diamonds on this particular necklace, originally made for a royal family in India in the 1900s, come from the Kollur Mines in Telangana and Andhra Pradesh, in the south of India.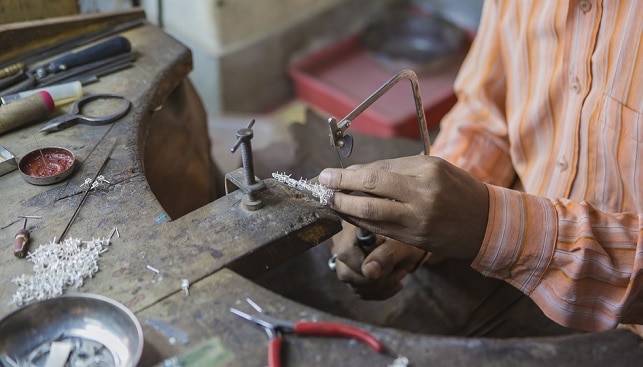 Recently, 5.60 carats of baguette new cut diamonds were added to the piece, mounted in 18 karat yellow gold with white rhodium plate.