A 6.32-CARAT DIAMOND RING TO HIGHLIGHT BONHAMS NY FINE JEWELLERY SALE IN APRIL
A 6.32-CARAT DIAMOND RING TO HIGHLIGHT BONHAMS NY FINE JEWELLERY SALE IN APRIL
A ring featuring an old European brilliant-cut 6.32-carat diamond will headline Bonhams' New York Fine Jewellery sale on April 24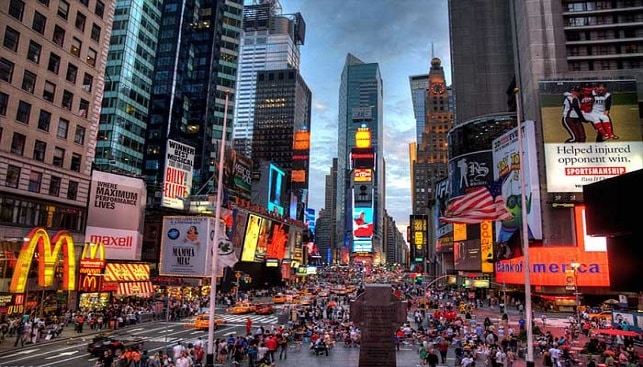 A ring featuring an old European brilliant-cut 6.32-carat diamond will headline Bonhams' New York Fine Jewellery sale on April 24, Gem Konnect reports. The diamond is certified as VVS1-clarity, fancy vivid yellow, and it is set between two old-mine brilliant-cut diamonds. The ring carries a pre-auction estimate of $400,000-$600,000.
Bonhams Vice President and Director of US Jewellery Susan Abeles said that the ring originates in a turn of the century Tiffany's six-prong solitaire ring and that "this old European cut diamond is a rare example of 19th century cutting technology", an old fashioned cutting style "rarely found in today's market".
The Bonhams sale will also feature a fancy coloured diamond and diamond necklace by William Goldberg estimated at $350,000-$550,000, a classic diamond riviere necklace estimated at $200,000-$300,000, and "signed jewellery from noted brands including Cartier, Rene Boivin, Tiffany, Harry Winston, Van Cleef & Arpels and Verdura".