2020: Amazon Sold More Watches and Jewelry than Costco and Tiffany
2020: Amazon Sold More Watches and Jewelry than Costco and Tiffany
Amazon's sales jumped almost 40% to total $2.24 billion in 2020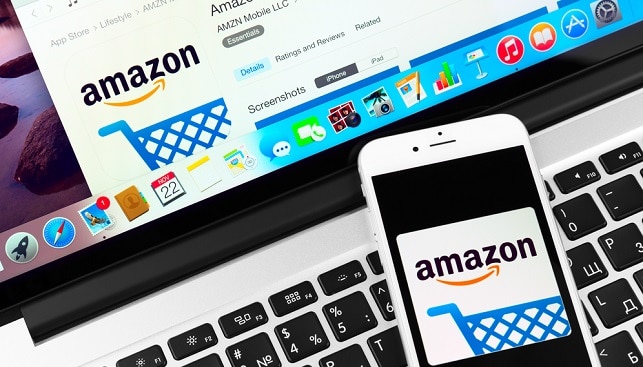 Amazon became the third biggest watch and jewelry retailer in the US in 2020, selling more items in these categories than Costco and Tiffany, according to National Jeweler magazine's "The $100m Supersellers league table" and as reported by IDEX Online.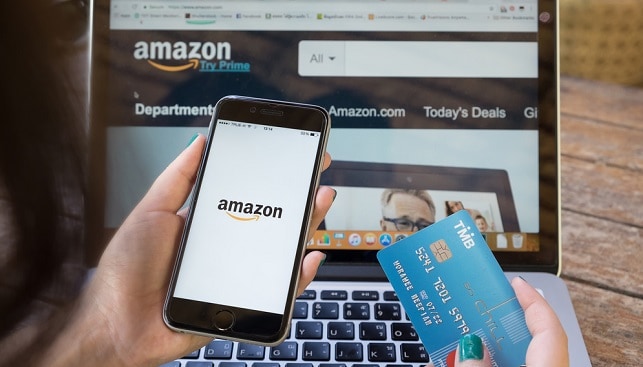 Amazon's sales jumped almost 40% to total $2.24 billion in 2020, a boost driven by online sales during the Covid crisis. Signet remained the biggest seller of watches and jewelry in 2020, although its sales dropped 13% year-on-year to $4.84 billion. Walmart came second with a marginal fall in sales totaling $2.86 billion.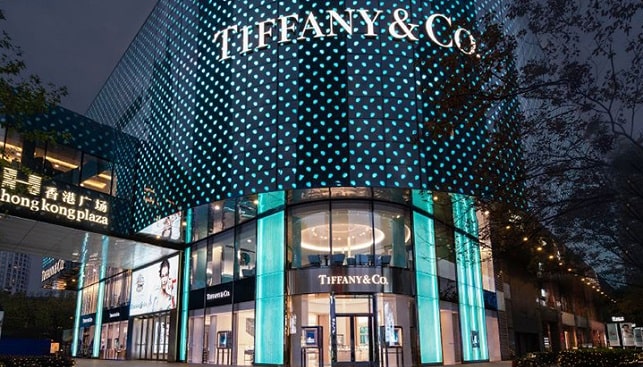 Amazon jumped from fifth to third place, Costco remained in fourth position, Richemont was fifth, and Tiffany & Co moved down the table from third place to sixth as its sales fell from $1.66 billion to $1.22 billion. Macy's remained in seventh place.