Analysis: US Diamond Jewelry Sales Up 30% from 2019
Analysis: US Diamond Jewelry Sales Up 30% from 2019
In March, April and May, diamond jewelry sales have shown "record-breaking growth" in the US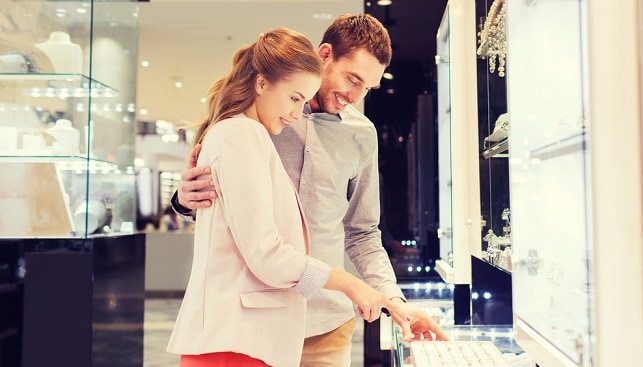 In March, April and May 2021, diamond jewelry sales have shown "record-breaking growth" in the US, an analysis conducted by the Natural Diamond Council (NDC) and quoted by Rough & Polished shows.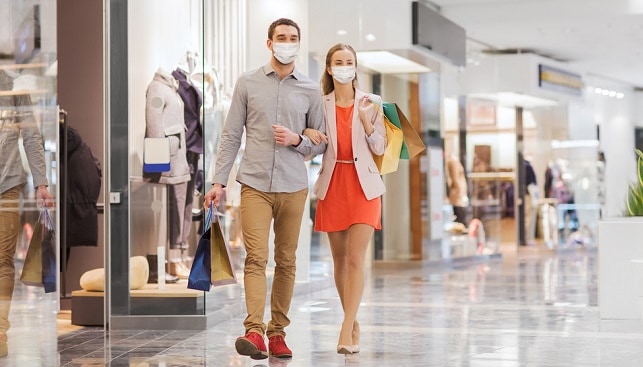 Diamond jewelry sales from this period have increased 30% when compared to the same period in 2019, and almost triple the 2020 numbers. The growth is "heavily supported by millennial shoppers", and is also caused by consumption of items that "carry value and meaning during the pandemic" – a trend that "persisted in full force as the pandemic lifts and people spring back into life's celebrations and pleasures".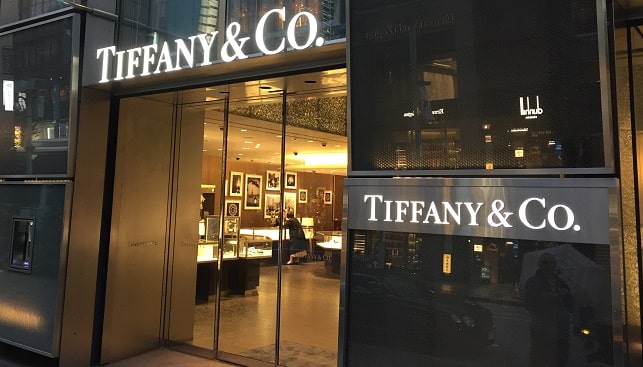 "American consumers are exhibiting a voracious appetite for diamond jewelry. Consumer purchases this year are at record levels, up some 30% compared to 2019. These purchases are also a far more significant share of consumer expenditure. This is the testimony of our ingrained need to celebrate life". commented Edahn Golan, Diamond Research & Data.