LA Dodgers Get Huge, Diamond Studded Championship Ring
LA Dodgers Get Huge, Diamond Studded Championship Ring
The Dodgers 2020 World Series rings weigh 11 carats and feature about 222 round diamonds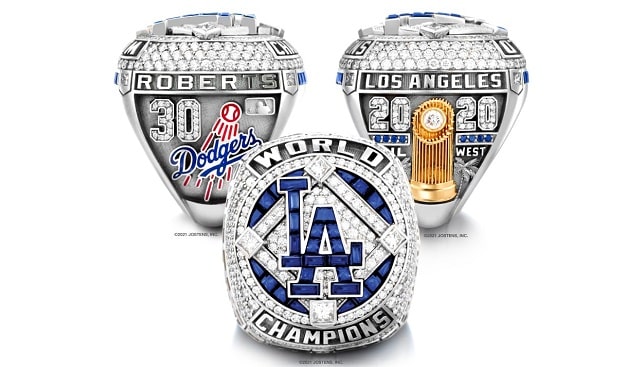 In October 2020, the Los Angeles Dodgers won the 2020 World Series – their first Major League Baseball championship since 1988. Last week, the team finally unveiled the lavish championship ring they got for their efforts.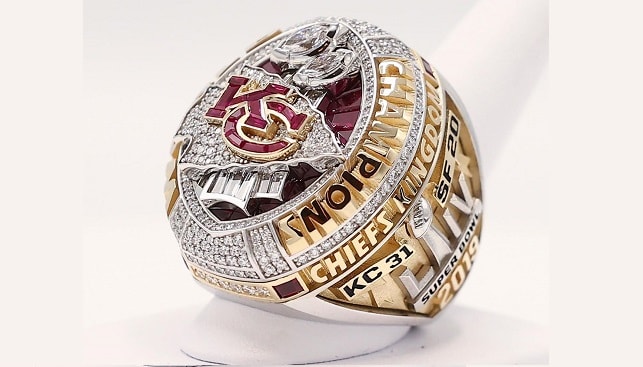 According to numerous reports, the LA Dodgers ring features literally hundreds of diamonds and precious stones set in 14-karat white and yellow gold. In total, the Dodgers 2020 World Series rings weigh 11 carats and feature about 222 round diamonds, ten princess-cut diamonds, 45 custom-cut genuine sapphires and eight round genuine sapphires. 
The players and coaching staff received each ring with a Dodgers blue box complete with a personalized nameplate, a rotating ring platform and an LCD screen featuring a four-minute highlight video of the tema's 2020 season. Fans can purchase their own limited edition version of the ring for $35,000.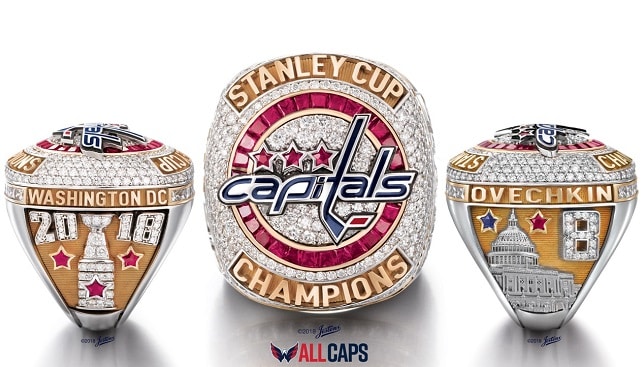 The ring was hand-crafted by Jostens, a jeweller with plenty of experience at designing custom rings for professional sports teams, including the Los Angeles Rams' 2018 NFC Championship Ring, the Los Angeles Raiders' Super Bowl XVIII Ring and more.