Covid Who? China's 2020 Jewellery Spending Grows Significantly in 2020
Covid Who? China's 2020 Jewellery Spending Grows Significantly in 2020
China's luxury goods market is expected to grow 48% in 2020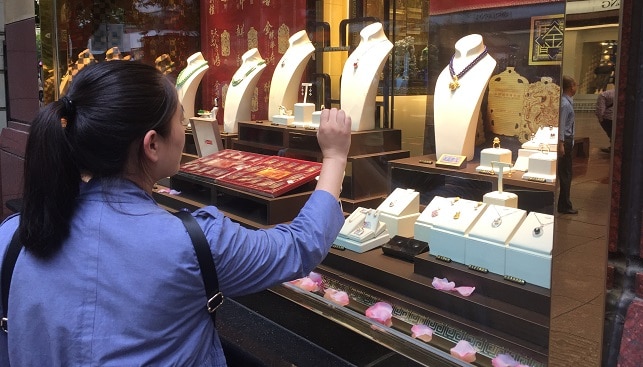 A recently published research report from Bain & Company shows that consumer spending on luxury goods in mainland China "saw a significant boost" in 2020 "due to a reduction in international travel creating an exponential boost in domestic spending", Rough & Polished reports.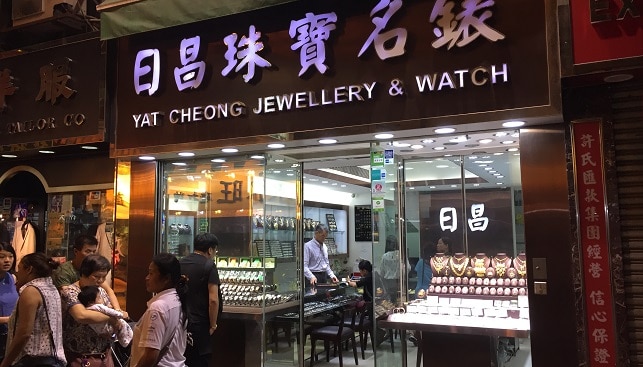 According to the report, there were four factors powering the expected 48% growth in the luxury goods market in China, among them "a decrease in global travel in the wake of the early COVID -19 lockdowns". This drove Chinese consumers to turn to national sources for their luxury purchases.
Leather goods and jewellery led the way at a rate growth of 70% to 80%. Ready-to-wear clothing and shoes saw growth of about 40% to 50%, luxury beauty spending rose by about 25%, and high-end watch purchases rose by about 20%.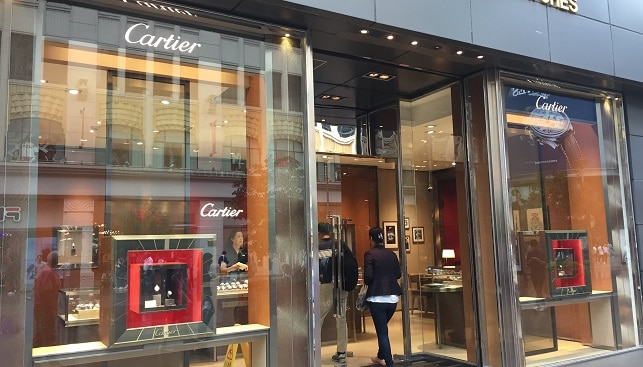 By 2025, the report says, China will claim the biggest share of the market. Global conditions are expected to return to normal in 2022 or 2023, so "most luxury brands will continue to see positive domestic growth next year, to about a 30% level".