Giant Jewelry Retailer Chow Tai Fook Joins CIBJO
Giant Jewelry Retailer Chow Tai Fook Joins CIBJO
CIBJO described the move as a "giant milestone"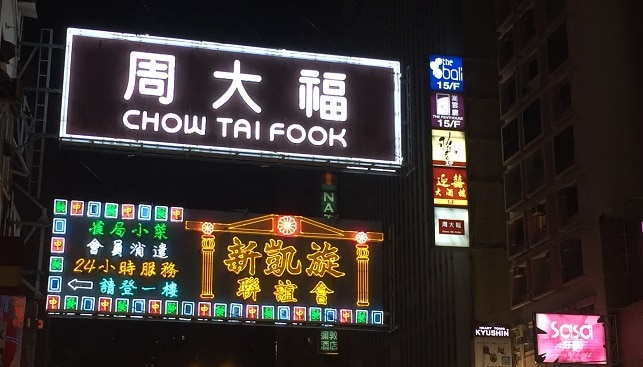 Hong Kong based jeweller Chow Tai Fook, China's biggest jeweller by market value, has joined CIBJO (the World Jewellery Confederation), IDEX Online reports.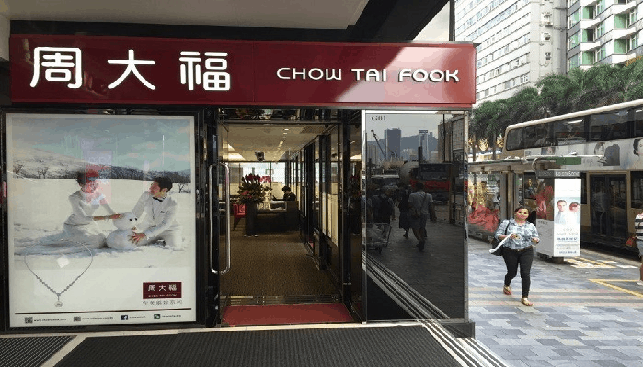 CIBJO, which promotes international cooperation in the industry, described the move as a "giant milestone". CIBJO president Gaetano Cavalieri added: "Chow Tai Fook's becoming part of the CIBJO community […] will provide our confederation with a considerably broader perspective, not only in what are several of the fastest growing markets in the global jewellery trade, but also in the online environment, which is consuming an ever larger share of sales".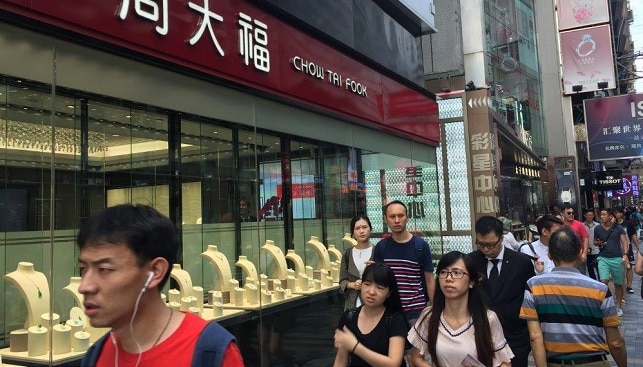 Last week, Chow Tai Fook announced net profits of $777 million in fiscal 2020, recording its best performance since 2014. The profits, which exceeded forecasts, were aided by "lower gold prices, favorable foreign exchange rates and one-off rent concessions because of COVID-19".