Christie's to Auction 27-Carat Diamond Necklace to Support Healthcare Workers
Christie's to Auction 27-Carat Diamond Necklace to Support Healthcare Workers
The pieces will be sold to help Diamonds That Care, launched by Alrosa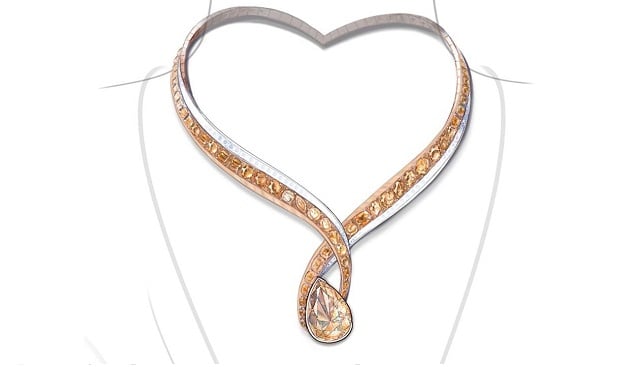 In July, Christie's plans to auction three "spectacular pieces of diamond jewellery" to support healthcare workers fighting coronavirus, IDEX Online reports. The auction will run online from July 3 to July 13.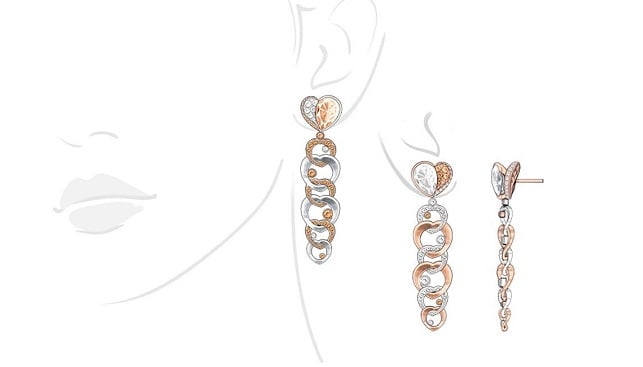 The pieces, created by Taiwan-born designer Anna Hu, include a 27.02 carat fancy brown-yellow diamond set in an 18-carat red gold and white gold necklace, alongside smaller fancy color and colorless diamonds; an 18-carat red gold ring featuring a faint brown diamond weighing 1.59 carats; and a pair of earrings of 18-carat white gold and 18-carat red gold, each with a pear-shaped 3-carat diamond.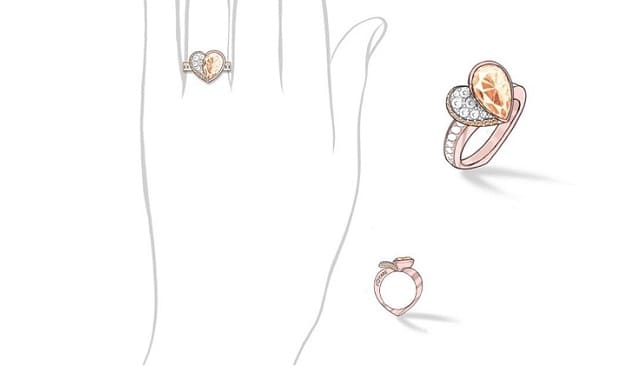 According to the report, the pieces will be sold to help Diamonds That Care, an initiative launched by Alrosa. Sergey Ivanov, CEO of Alrosa, commented: "By working with Christie's, which operates in all the regions affected by the coronavirus, and the brilliant Chinese jewelry artist Anna Hu, we are raising funds for a US-based charitable organization supporting activities in various countries".