Costco Shopper Spends $600k on a Diamond Engagement Ring
Costco Shopper Spends $600k on a Diamond Engagement Ring
The buzz-generating ring is a cushion-cut 10-carat solitaire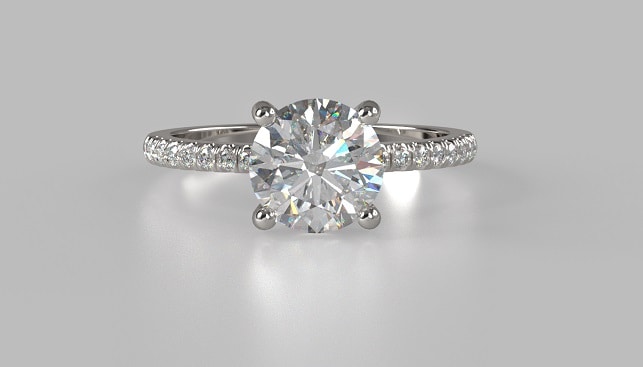 A single buy in Costco's second quarter earning report gained quite a lot of attention: The giant warehouse retailer, which stacks bags of food alongside diamond rings, reported that a shopper shed over $600,000 on a large carat diamond engagement ring.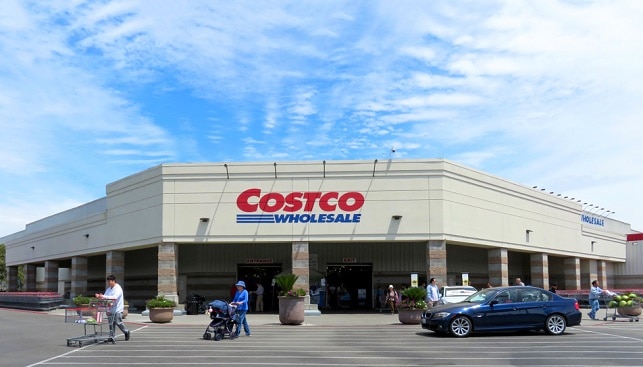 Costco reported that the ring is a cushion-cut 10-carat solitaire, and that the company has sold 247,000 carats during the quarter. Almost a year ago, in May 2019, Costco reported selling a single diamond ring for $400,000.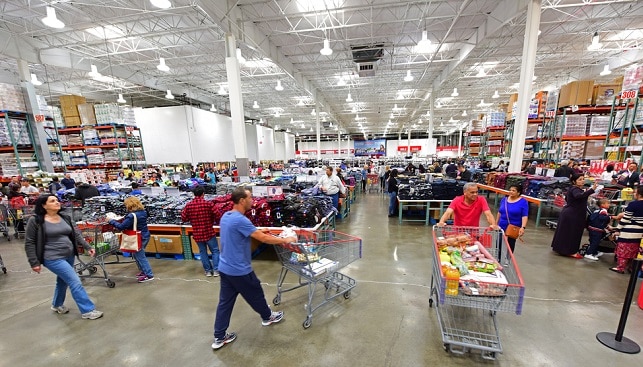 Alongside the buzz-generating item, Costco reported an excellent quarter, driven in part by people stacking up because of the coronavirus. All in all, sales rose 8.9% during the quarter, producing a profit of $931 million and total revenue of $39.1 billion.