De beers Launches "Lightbox Loose Stones" for LGD Customers
De beers Launches "Lightbox Loose Stones" for LGD Customers
Lightbox Loose Stones Are available in pink, blue and white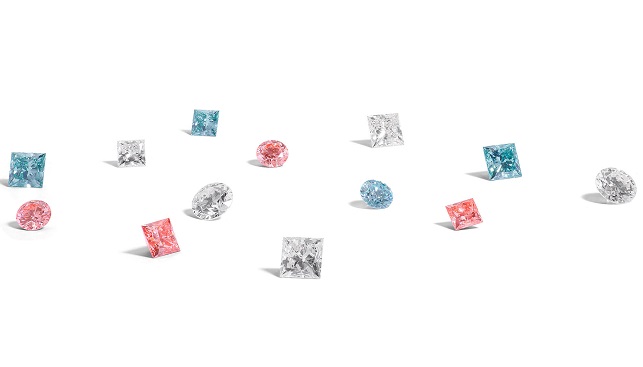 De Beers' lab-grown diamond jewellery brand, Lightbox, is now selling loose lab-grown diamonds "to meet the demand for custom-made pieces," IDEX Online reports.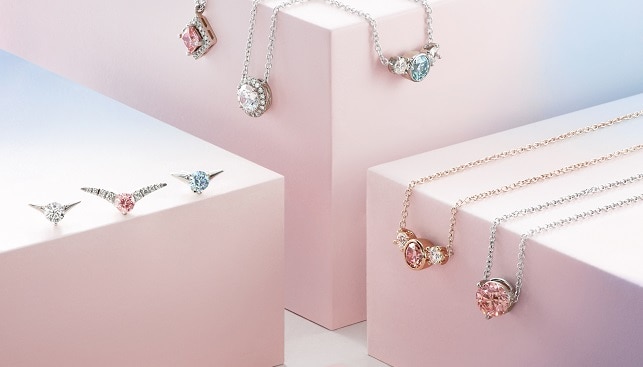 According to Lightbox CEO Steve Coe, "Lightbox Loose will open up a world of possibilities for a broad range of consumers to experiment with customization, personalization and creative design.Within five years I'd expect it to be a significant proportion of what we sell."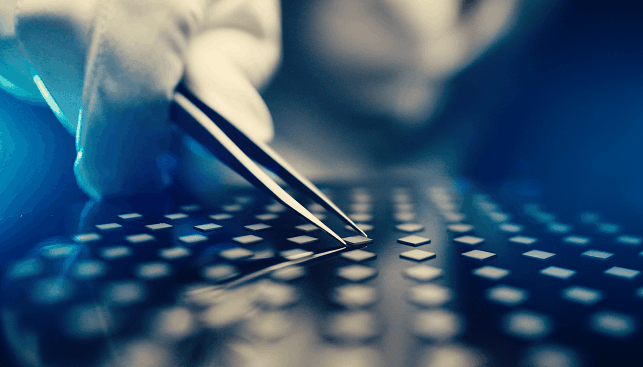 According to a press release, Lightbox Loose Stones Are available in pink, blue and white in sizes up to 2 carats in the $800 a carat range. The initial offering includes round brilliant and princess cuts, and De Beers said it will add more cuts early next year.