ACTRESS DEBRA MESSING HONORED BY JEWELERS OF AMERICA
ACTRESS DEBRA MESSING HONORED BY JEWELERS OF AMERICA
The Will & Grace star will receive the GEM Award for Jewelry Style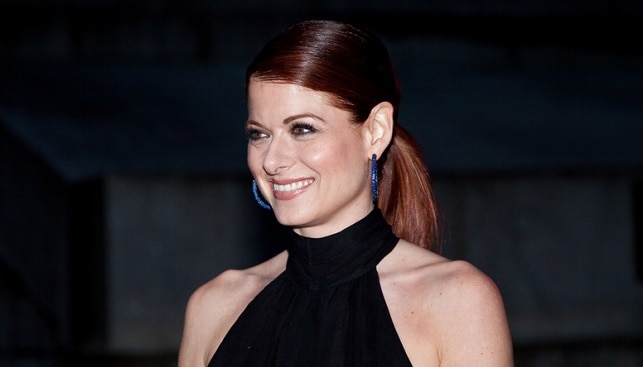 Will & Grace star Debra Messing will receive the GEM Award for Jewelry Style, awarded by Jewelers of America (JA). According to Art of Jewelery, JA is honoring actress Debra Messing "for advancing consumer desire for fine jewelry". The ceremony will be held in New York City on January 19, 2018. Past winners of the award include Madeleine Albright, Russell Simmons and Daphne Guinness.
Messing commented: "My father taught me that jewelry is wearable art, and I have spent countless hours learning about the evolution of design. My love for jewelry is deep and true, and I am beyond honored to be acknowledged in this way".
Amanda Gizzi, director of public relations and events at JA, said: "[…] Her passion for jewelry and eye for jewelry style has been showcased on red carpets around the globe, at her personal appearances and throughout her widely followed Instagram".