Demand for Jewellery in the US Rebounds in June 2020
Demand for Jewellery in the US Rebounds in June 2020
US sales in June rose almost 2% year-on-year to total an estimated $5.6 billion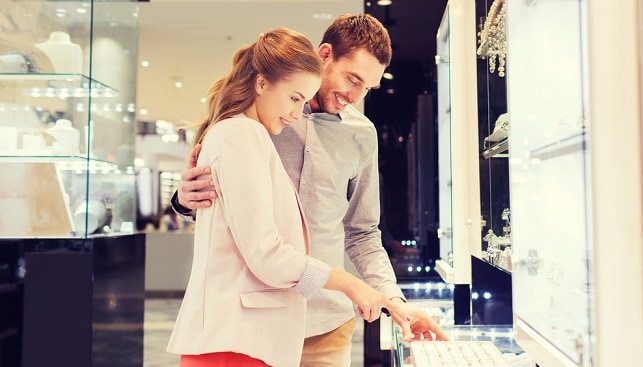 According to IDEX Online quoting the latest data from the Department of Commerce, US jewellery and watch sales "showed a solid recovery in June", rising almost 2% year-on-year to total an estimated $5.6 billion.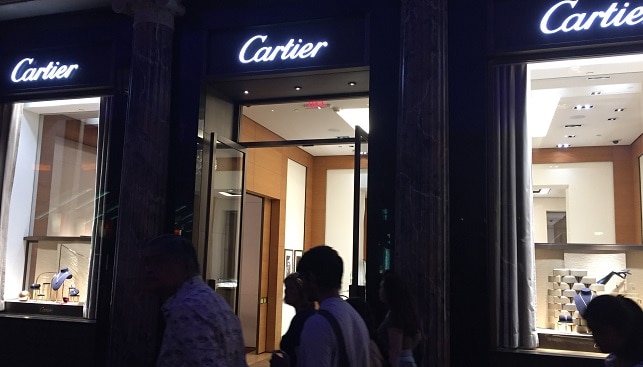 The recovery, though modest, is "dramatic" when compared to demand in March, April, and May when US jewellery and watch sales declined by 21%, 51% and 27%, respectively.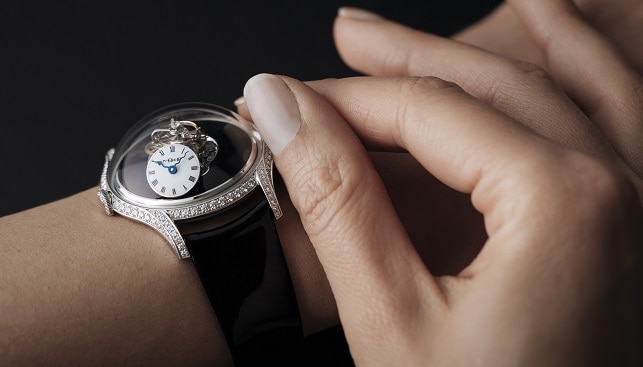 According to IDEX online, the June data is "a hopeful sign that 2020 won't be a total disaster for merchants" – despite a year marked by "lost sales from weather, pandemics, and store closures".