Covid Who? Lavish Diamond Encrusted Party Dress Goes for $26 Million
Covid Who? Lavish Diamond Encrusted Party Dress Goes for $26 Million
The dress was made for an unnamed Lebanese client celebrating her 40th birthday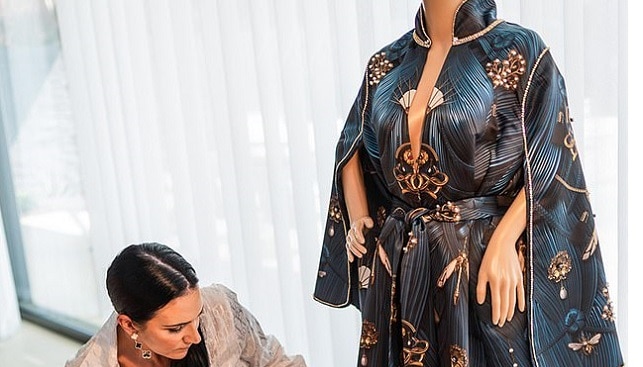 British fashion designer Debbie Wingham, who's used to set and coat everyday creations with diamonds, has done it again: According to IDEX Online, the designer has recently created a diamond-encrusted party dress worth $26 million.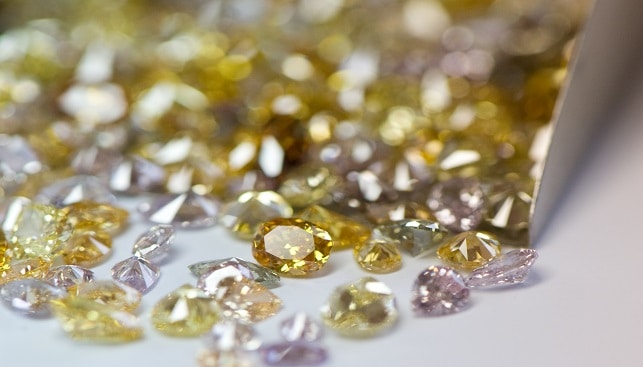 The dress, made for an unnamed Lebanese client celebrating her 40th birthday, is studded with 15 "super-rare" red diamonds weighing 1.5 carats to 4 carats each and worth $23.8 million, as well as other precious stones: 20 three-carat black diamonds worth $195,000; 10, three-carat white diamonds worth $780,000; one blue diamond just under three carats worth $130,000 and six, two-and-half carat yellow diamonds worth $450,000. The dress is finished with 4,000 tiny single-carat diamonds worth $130,000 and 1,000 fresh-water pearls valued at $105,000.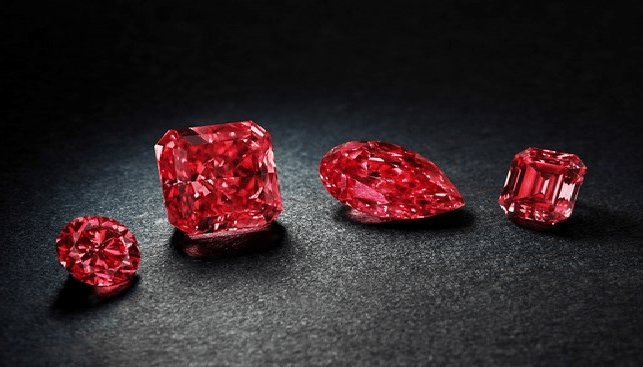 Wingham's dress is said to be a "modern take on the traditional Middle Eastern abaya dress". The Lebannese client has reportedly celebrated her birthday with a main party "at her mansion in Mijas, Spain, and 20 lavish lockdown parties for her friends around the world, each of whom received a $4,000 goody bag".