DIAMOND JEWELRY BRAND TIFFANY & CO. INDUCTS NEW INDEPENDENT DIRECTOR ON ITS BOARD
DIAMOND JEWELRY BRAND TIFFANY & CO. INDUCTS NEW INDEPENDENT DIRECTOR ON ITS BOARD
Jewelry maker Tiffany's will induct three new independent directors on its Board no later than March 6, 2017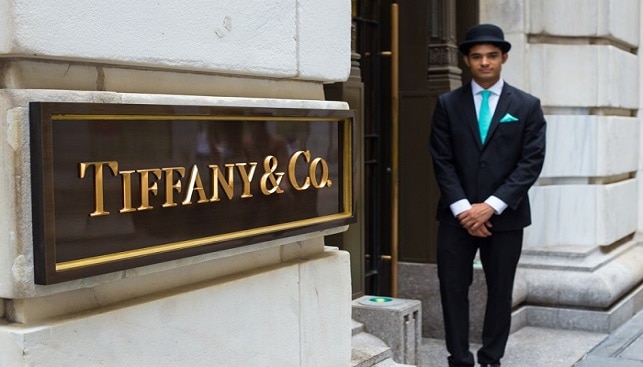 Jewelry maker Tiffany's will induct three new independent directors on its Board no later than March 6, 2017, according to Art of Jewelry.
The three directors are: Roger Farah, Co-CEO and a member of the board of Tory Burch LLC; James Lillie, former CEO at Jarden Corporation; and Francesco Trapani, former CEO at Bulgari and former Chairman and CEO of the LVMH Watches and Jewelry Division. After the appointments are completed, Tiffany's Board will increase from ten to 13 members.
Earlier in February, Tiffany & Co. announced that Frederic Cumenal has stepped down as CEO. Michael J. Kowalski, Chairman of the Board of Directors and previous CEO of Tiffany, is now serving as interim CEO until a permanent Chief is recruited.
Kowalski noted that "the Board is committed to our current core business strategies, but has been disappointed by recent financial results. The Board believes that accelerating execution of those strategies is necessary to compete more effectively in today's global luxury market and improve performance".